Kitchen Help
Cuisine Machines for Making the Most of You Wild Fish and Game
Sometimes, the real work begins after a successful hunt or day on the water. And while processing your meat, birds and fish might be a labour of love, it's still nice to have a little high-tech help. When it comes to prepping wild eats for the table, these culinary appliances got game.
Preservac Basic Vacuum Sealer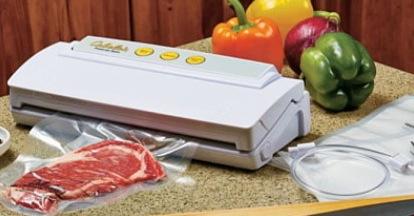 Key Features: One-touch operation with vacuum seal, manual seal and hose port; accepts bags up to 11 inches wide; includes canister hose and 10 bags.
The Promise: "Built for quick and convenient sealing."
Marine Sharpening Station Model 710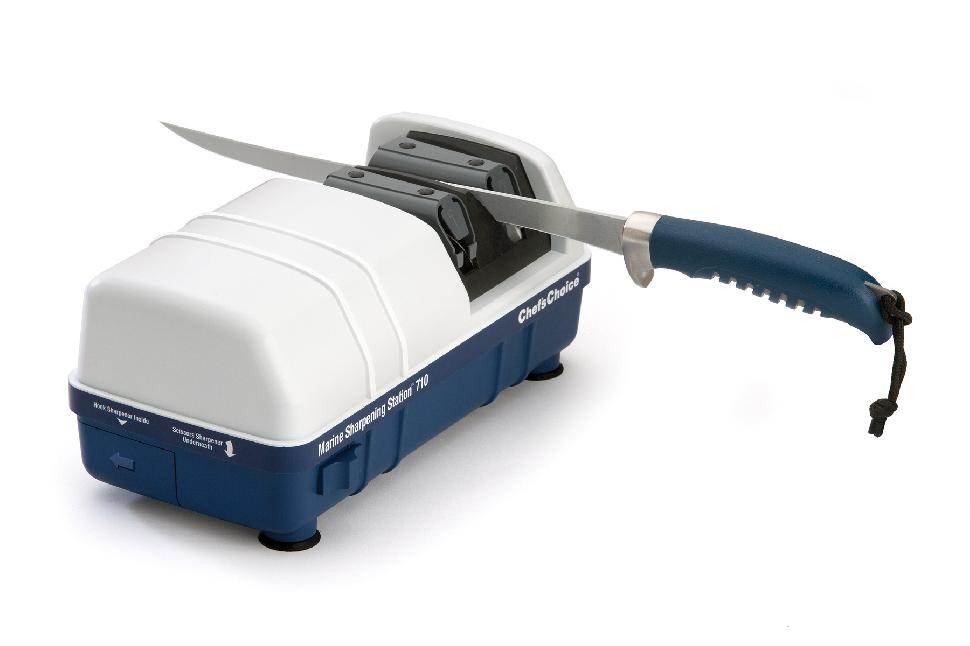 Key Features: Combines a knife, scissor and fishhook sharpener in one water-resistant unit; requires no lubrication; operates on 120-volt AC or 12-volt DC.
The Promise: "Engineered for the fishing enthusiast."
Gamesaver Titanium G800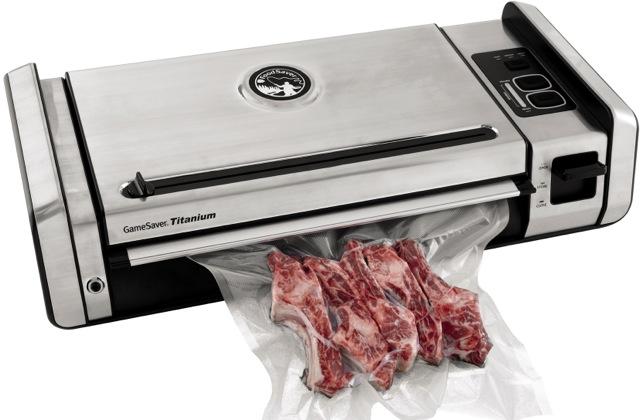 Key Features: Heavy-duty sealer for eight- to 15-inch-wide bags; built-in bag cutter, accessory port and vacuum hose.
The Promise: "Perfect for avid hunters and anglers or lodge owners."
Mighty Bite #8 Grinder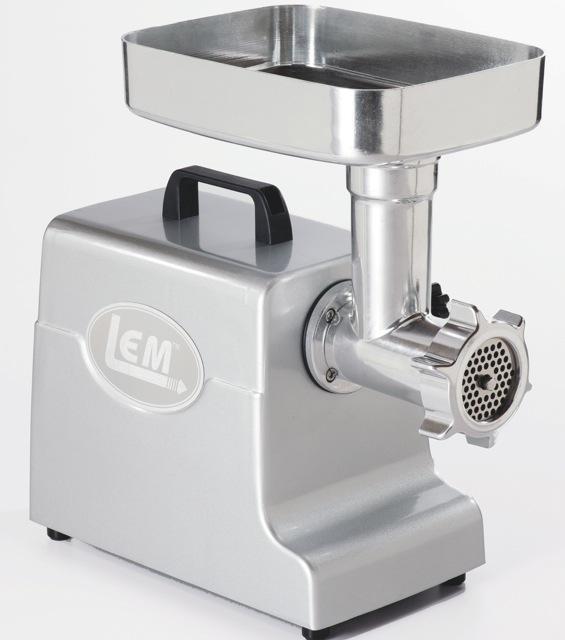 Key Features: Aluminum housing, metal gears, heavy-duty handle and built-in circuit breaker; includes three stainless steel plates, three stuffing tubes and a meat stomper.
The Promise: "Perfect for getting into grinding."
Heavy Duty Electric Fillet Knife

Key Features: Twice the blade speed and three times the power of standard electric fillet knives; 7 1/2-inch stainless steel blades; dampened vibration.
The Promise: "Incredible control when filleting even the biggest fish."
Realtree Outfitters Vertical Sausage Stuffer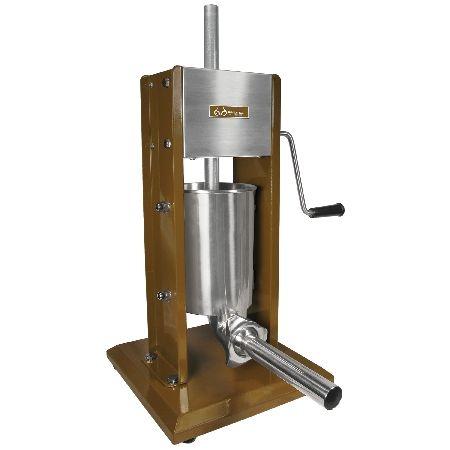 Key Features: Seven-pound capacity stainless steel canister; tilts for easy loading; dual-speed steel gears, four stainless steel funnels; Realtree Xtra camo cover.
The Promise: "Tough enough for serious sausage making."
Original Blue Smoker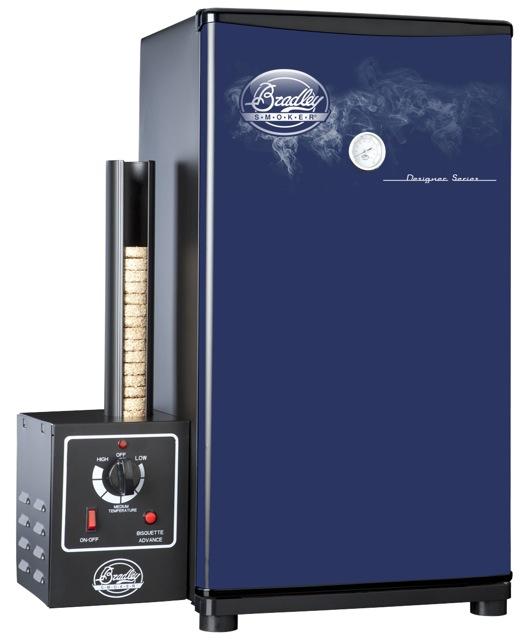 Key Features:Stainless steel interior and fully insulated body; simple temperature controls for separate wood and oven burner elements.
The Promise: "Ideal for all types of meat and fish."