Cabin class
New products to trick out your backwoods cabin
Hunt camp is about seeking outdoor adventures—but also enjoying good times and camaraderie once the sun goes down. With these accessories, even the most spartan cabin will start to feel like a luxurious chalet.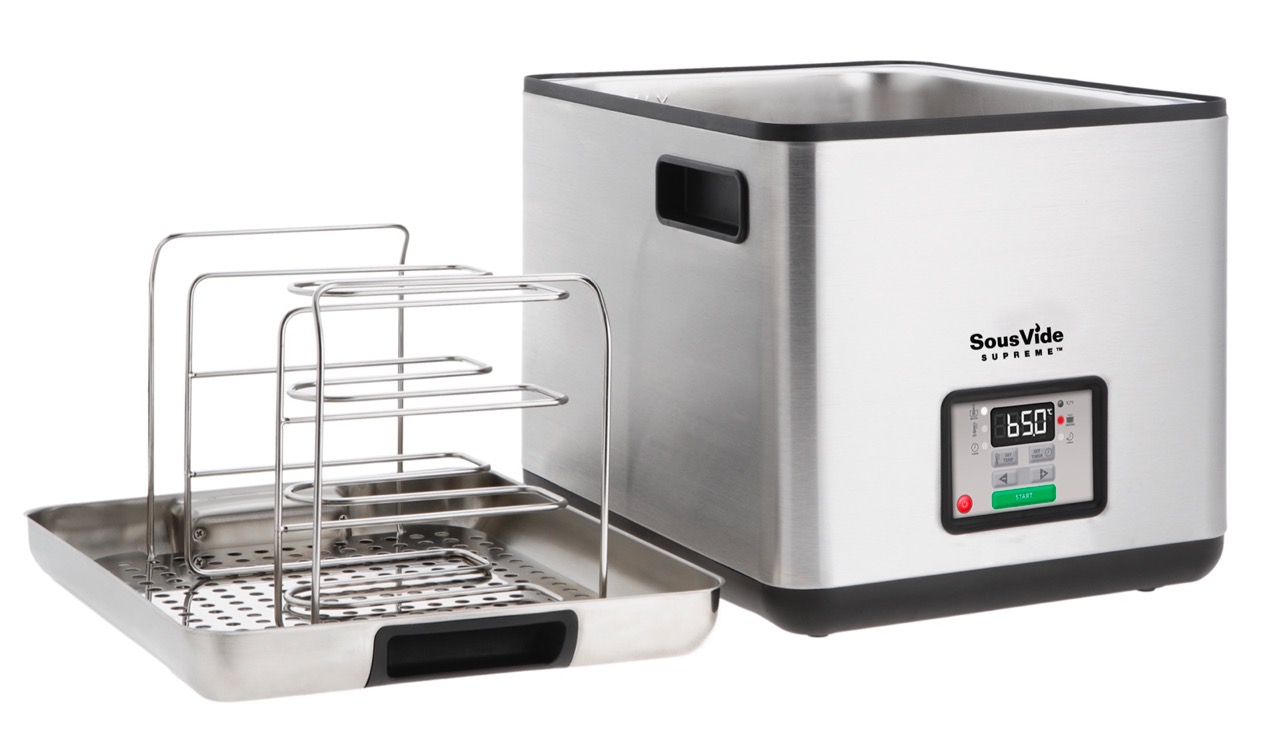 SOUSVIDE SUPREME WATER OVEN ($479)
Cedarlane Culinary, www.cedarlaneculinary.ca
Key features: Cooks food (especially meat) in vacuum-sealed pouches submerged in a precisely controlled water bath; also available in a starter kit with a sealer and cookbook ($599).
The promise: "Hands-off, foolproof and locks in the juices and flavour."
[easy-tweet tweet="9 nifty accessories to totally trick out your backwoods hunt camp" user="OutdoorCanada" hashtags="hunting, wildfun, huntingcamp"]