COLD READING
Keep your head in the outdoors this winter with these choice page-turners
We Canadians are a hardy lot, but sometimes winter weather gets so nasty even we don't want to venture outside. And when that happens, there's only one thing to do—bring the outdoors in. How so? Thanks to an abundance of great outdoor literature, you can still get your fishing and hunting fix, as the following books reveal.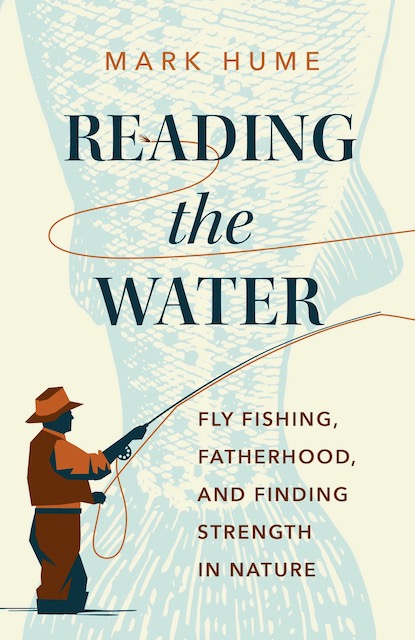 READING THE WATER ($34.95)
Details: By Mark Hume; in teaching his daughters to fly fish, the B.C. author reflects on fatherhood and his lifelong passion for fishing.
The promise: "A meditation on finding faith in a deep connection with the natural world."
Learn more: Greystone Books, www.greystonebooks.com