Ladies league
AFGA hopes programs will boost female membership
To increase the number of women in its membership, the Alberta Fish and Game Association is expanding its program of female-focused workshops across the province. Known as the Ladies League, the program began five years ago at the Onoway & District Fish & Game Association & Gun Club in central Alberta. Recently, three more clubs started their own Ladies League chapters, and two more have indicated they intend to join in.
Currently, the AFGA's ranks are roughly 65 per cent male and 35 per cent female, but executive vice-president Martin Sharren would like to see more of a balance. As well, when women join they often bring their kids along, he says, so a program such as the Ladies League could also help increase youth membership.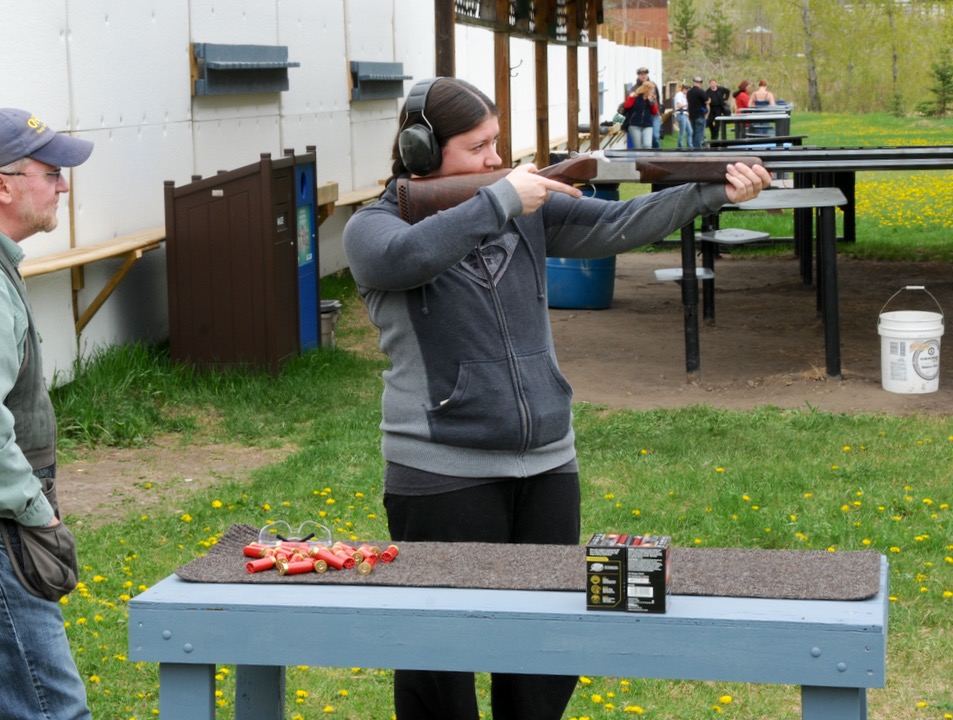 At the Onoway club, the Ladies League now has roughly 100 members. It hosts between eight and 10 events a year, with groups of 20 to 30 women learning everything from how to use chainsaws and firearms to waterfowling basics and wilderness survival. There are also social events, but the emphasis is mostly on building outdoor skills and experience.
Sharren says the Ladies League has been so successful because the organizers first ask the participants what subjects they would like to learn about, then set about finding applicable experts to lead the workshops. "When many people hear about a fish and game club, all they think about is hooks and bullets," Sharren says, "but this kind of program shows that the AFGA is also about creating opportunities for women to learn about various aspects of the outdoors, together."
Learn more about the AFGA's programs and positions at www.afga.org.