PRESERVE PROTEST
There's no place for canned hunts in Alberta. That's the message the Alberta Fish and Game Association has for the Alberta Elk Commission, which has reportedly been lobbying the province to allow cervid harvesting preserves, or CHPs.
"We're really worried about it," says the AFGA's executive director, Delinda Ryerson. "It would take us one step closer to paid access to private land." She says the association is also concerned CHPs will increase the risk of transmitting chronic wasting disease, which was first introduced to Alberta province via game farms in the early 2000s.
When the AFGA learned about the commission's lobbying efforts back in January, it sent a letter to Premier Jason Kenney and the ministers of Environment and Parks and Agriculture and Forestry.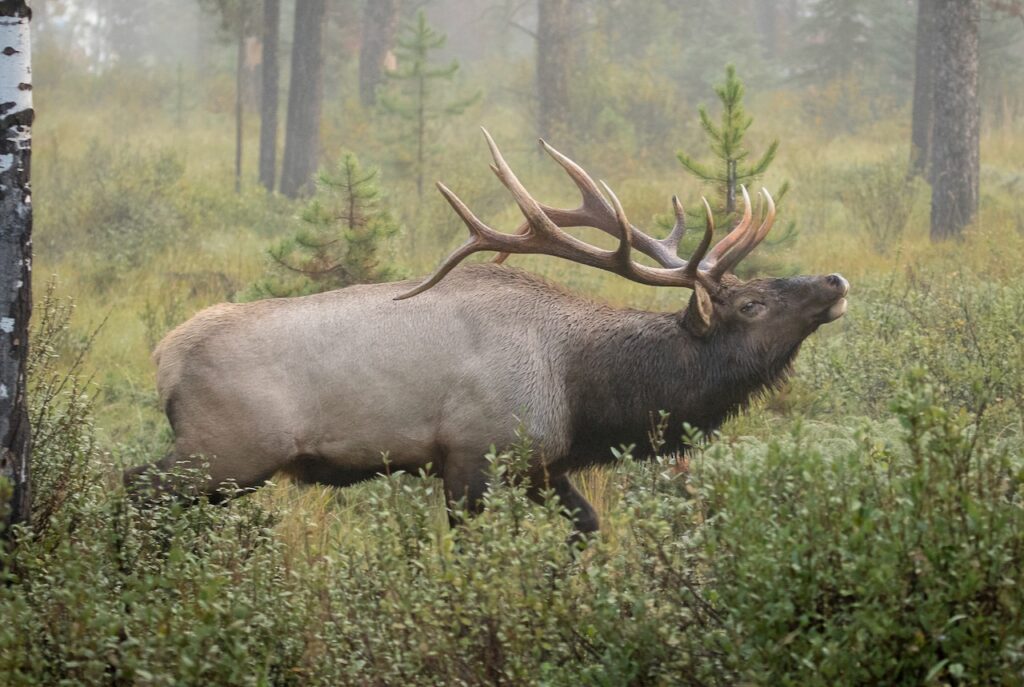 "Hunting within fenced paddocks most certainly does not represent fair chase, and completely contradicts North American hunting culture, at its very core," wrote then AFGA president Brian Dingreville. "Although hunting for food is generally accepted by society, the commercialization of penned hunting would undoubtedly lead to a dramatic decline in public support for all hunting."
Since then, the Alberta Elk Commission has also started approaching individual counties within Alberta, looking for letters of support for the legalization of CHPs, Ryerson says. In response, the AFGA wrote a letter to the Rural Municipalities of Alberta in August to make the association aware of the potential pitfalls of penned hunts.
"If this were to be permitted, it is but a small step to allowing paid access for hunting on all private land in this province," wrote current AFGA president Victor Benz. While it awaits responses to its letters, the AFGA vows to ramp up its campaign against CHPs. Says Ryerson: "We need to do a lot more to educate people on the huge ecological implications, and the impact on our hunting heritage."
Learn more about the AFGA's programs and positions at www.afga.org.