Program proposal
AFGA hopes to set up new youth and women's programs
Calling all volunteers with outdoor expertise—the Alberta Fish and Game Association's new programs chair wants to hear from you. While he's only been in the role for six months, Calgarian Mark Anderson is hoping to expand the association's program offerings, but that can only happen if more volunteers step up.
Currently, Anderson helps run the Youth Conservation Camp and Becoming an Outdoorswoman programs, which take place over alternating weeks throughout July at the Narrow Lake Conservation Centre, about a 90-minute drive north of Edmonton.
[easy-tweet tweet="@AlbertaFishGame hopes to set up new youth and women's programs, but needs help from Albertans willing to share their outdoor skills!" user="@OutdoorCanadaW" hashtags="outdoorskills,hunting"]
Participants in the youth camp learn the fundamentals of ethical hunting and fishing, proper firearms handling, outdoor safety and survival skills on land and water. "They come away with a lot of different skills, and hopefully the confidence to survive in the wilderness or to whet their appetite for a bunch of different outdoor activities," Anderson says.
The agenda is similar for the Becoming an Outdoorswoman program, but it's tailored for females looking to get more angling and hunting experience. And while both programs are wildly popular, Anderson says the camp's location makes it difficult for southern Alberta residents to attend.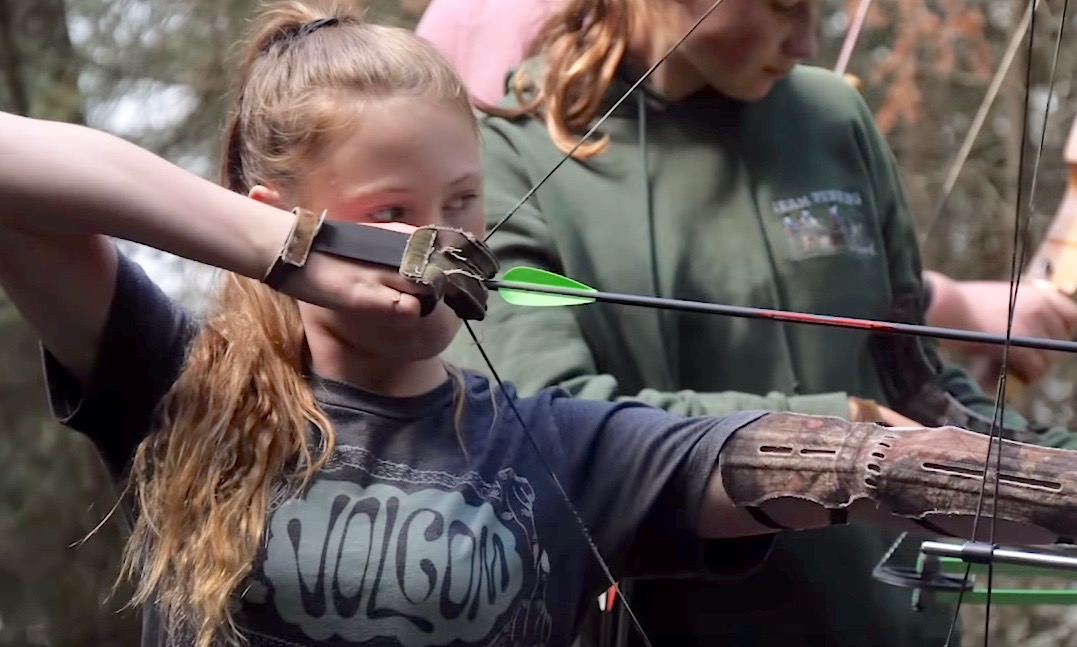 As a result, Anderson would like to see another similar camp start up in the south of the province. There's an existing camp near Crow's Nest Pass that the AFGA could likely use, he says, but he needs people to help spearhead and run the program. "We have an awesome group of core volunteers who keep the Narrow Lake Camp operating," he says. "I don't know where I can find more people like that to get a southern camp started."
Anderson says he'd also like the AFGA to offer more programming for new hunters. "Many people want to start hunting, but have no idea how to get started. I think there's an opportunity to create a hunter mentorship program."
Again, though, that idea requires more volunteers with the right skills and know-how. Anderson is encouraging anyone who would like to pass on their outdoor knowledge to the next generation of anglers and hunters to get in touch with the AFGA.
Learn more about the AFGA's programs and positions at www.afga.org.