ONE-OF-A-KIND FISHING
From alpine rivers to prairie lakes to wilderness waters, these 40 hot spots promise angling experiences like no other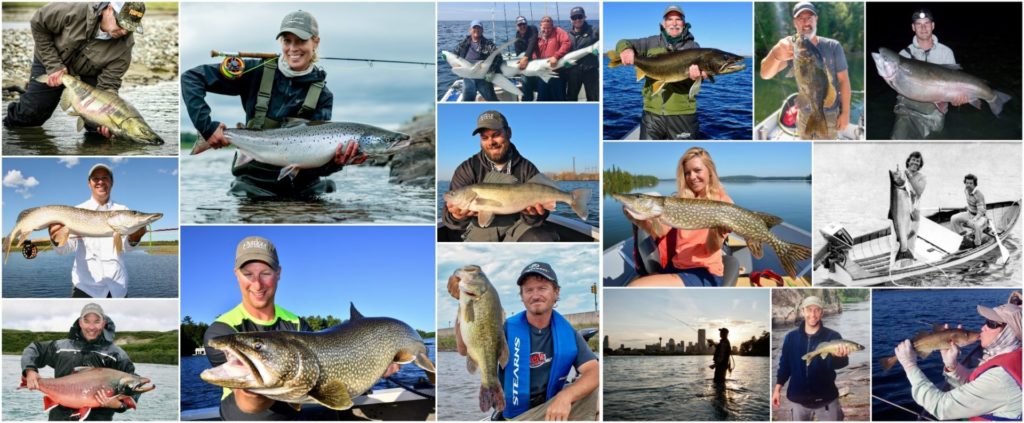 Ever tackled a tiger trout, tussled with a shark, battled a beastly sturgeon or hauled in muskie after muskie? To commemorate our 40th anniversary Fishing Special issue, we've prepared a roundup of 40 such unique fishing opportunities from across the land, each one offering the intrepid angler something completely different.
Read on, and we hope your own fishing bucket list gets a little longer in the process.
KNOW THE REGS: As always, please consult the local fishing regulations and seasons before wetting a line at any of these hot spots. For links to all provincial and territorial regulations, go to www.outdoorcanada.ca/fishingregs. Also, please heed any pandemic restrictions that are still in place.