Blue Fish Radio
Gulf of Mexico fisheries after the BP oil spill
Outdoor Canada is pleased to present Blue Fish Radio—podcasts about the future of fish and fishing in Canada. The program, produced and hosted by Lawrence Gunther, is dedicated to sharing first-hand angling knowledge, scientific discoveries and supporting local champions who protect and enhance their waters.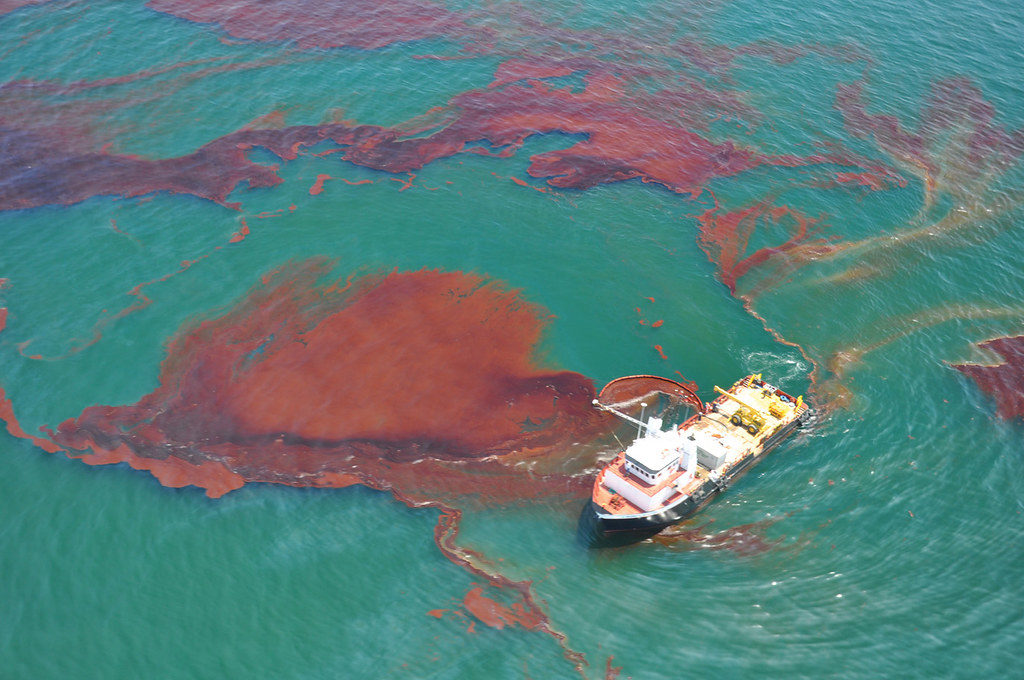 Since the 2010 Deepwater Horizon disaster in the Gulf of Mexico (above), ongoing research is delivering a clearer understanding of what such spills mean for the long-term health of affected ecosystems. The spill's ongoing negative effects are increasingly clear, and the verdict is still out on whether it's possible to achieve full recovery—even with US$16 billion for ecosystem restoration.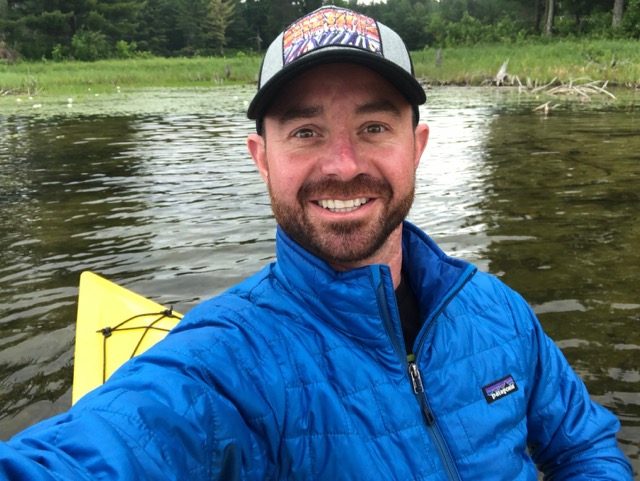 In this episode, Lawrence Gunther talks to Ryan Fikes (above), a coastal scientist with the National Wildlife Federation's Gulf Restoration Campaign, about the prospects for the region's fishery.
To listen now, press PLAY below. To download this podcast to your device, go to the Blue Fish Radio home page.