BLUE FISH RADIO
Angler, Podcaster and Adventurer Captain Angie Scott
Outdoor Canada is pleased to present Blue Fish Radio, podcasts about the future of fish and fishing in Canada. Produced and hosted by Lawrence Gunther, the program is dedicated to sharing first-hand angling knowledge and scientific discoveries, and supporting local champions who protect and enhance our waters.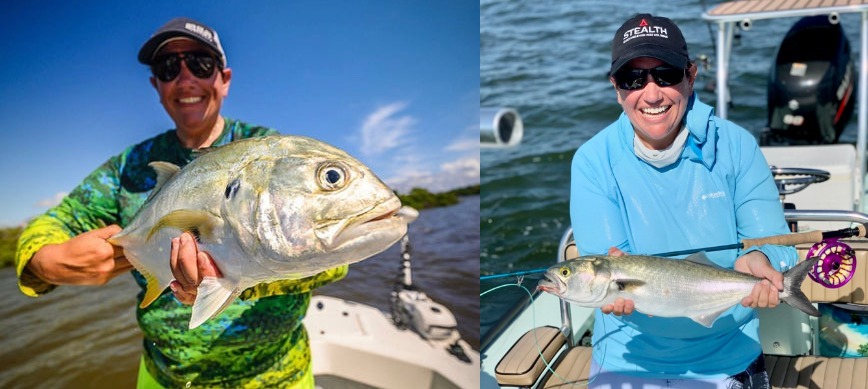 Captain Angie Scott (above) hosts The Woman Angler and Adventurer podcast, where she blends her passion for fishing with her gift for giving voice to female outdoor enthusiasts. In this episode of Blue Fish Radio, producer/host Lawrence Gunther talks to Scott about her outdoor passions, and why women need to be taken more seriously by the outdoor industry (along with a short detour into their mutual love of truck campers).
To listen to the episode now, press PLAY below. To download this podcast to your device, go to the Blue Fish Radio home page.
Learn more about Angie Scott and The Woman Angler and Adventurer podcast at www.thewomanangler.com or connect with her online on Facebook.