Blue Fish Radio
B.C. steelhead researchers turns to citizen science from anglers for answers
Outdoor Canada is pleased to present Blue Fish Radio—podcasts about the future of fish and fishing in Canada. The program, produced and hosted by Lawrence Gunther, is dedicated to sharing first-hand angling knowledge, scientific discoveries and supporting local champions who protect and enhance their waters.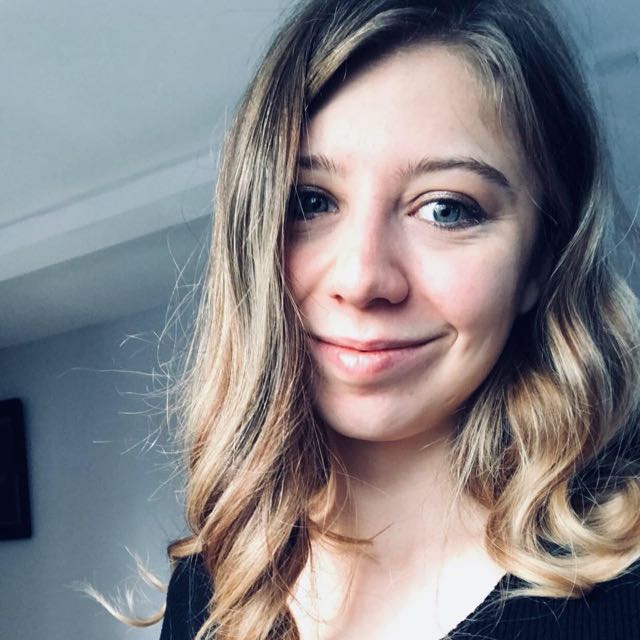 Carleton University PhD candidate Amanda Jeanson (above) has been trying to find out why B.C.'s inland steelhead fisheries are decline, especially on the Thompson and Chilcotin river systems. To do this, she needs help from anglers. In this episode, Jeanson tells Blue Fish host Lawrence Gunther about the importance of building a community when conducting research with anglers, social and ecological changes driven by climate-related stressors on rainbow trout.
To listen now, press PLAY below. To download this podcast to your device, go to the Blue Fish Radio home page.
Learn more about Jeanson's research at https://www.anglersatlas.com/research/social-ecological-studies-of-inland-recreational-rainbow-trout-fisheries.