San Diego's Birch Aquarium—Live!
How the famous attraction is encouraging people to respect and protect the marine environment
Outdoor Canada is pleased to present Blue Fish Radio—podcasts about the future of fish and fishing in Canada. The program, produced and hosted by Lawrence Gunther, is dedicated to sharing first-hand angling knowledge, scientific discoveries and supporting local champions who protect and enhance their waters.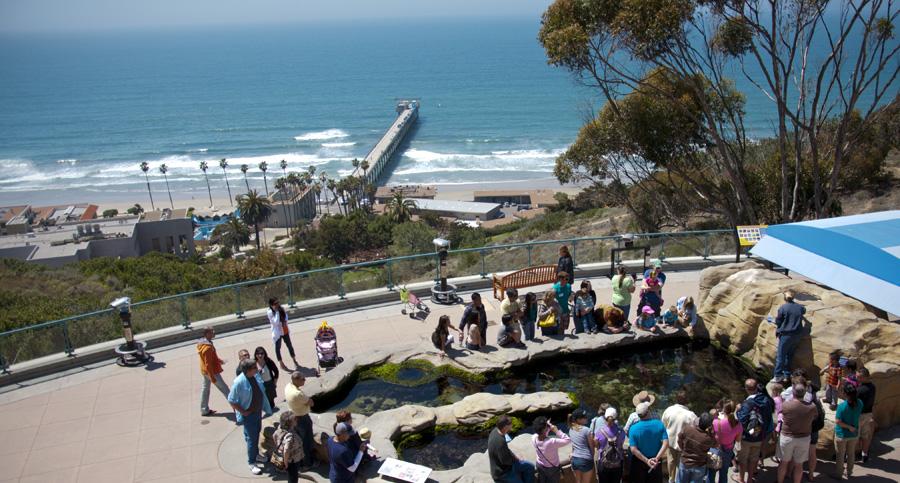 San Diego has more for nature lovers than just its famous zoo. The city is also home to the Birch Aquaruium (above), the public outreach centre for the Scripps Institution of Oceanography at the University of California. Perched on a bluff overlooking the Pacific Ocean, the aquarium features more than 60 habitats of fishes and invertebrates from the cold waters of the Pacific Northwest to the tropical waters of Mexico and beyond.
In this episode, accompany Lawrence as he checks out the Birch's super-sized aquarium installations, and hear about new research discoveries by Scripps scientists on climate, earth and ocean science, breeding programs to save sea dragons and sea turtles and more.
To hear the interview now, press PLAY below. To download this podcast to your device, go to the Blue Fish Radio home page.