Blue Fish Radio
Taking the pulse of the St. Lawrence River
Outdoor Canada is pleased to present Blue Fish Radio—podcasts about the future of fish and fishing in Canada. The program, produced and hosted by Lawrence Gunther, is dedicated to sharing first-hand angling knowledge, scientific discoveries and supporting local champions who protect and enhance their waters.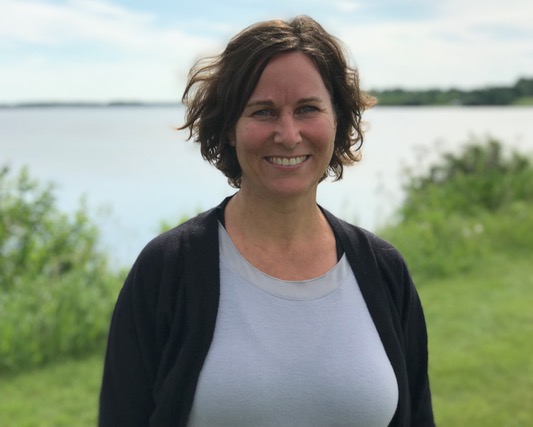 Dr. Leigh McGaughey (above) has researched diverse aquatic ecosystems all over the world, and is now focusing on the St. Lawrence River. In this episode, she explains how she plans to answer crucial questions about the river's health, and discusses possible rehabilitation projects and policy/management decisions.
To listen now, press PLAY below. To download this podcast to your device, go to the Blue Fish Radio home page.