Restoring the St. Lawrence
Thanks to a 20-year fight against industrial polluters, the river is recovering
Outdoor Canada is pleased to present Blue Fish Radio—podcasts about the future of fish and fishing in Canada. The program, produced and hosted by Lawrence Gunther, is dedicated to sharing first-hand angling knowledge, scientific discoveries and supporting local champions who protect and enhance their waters.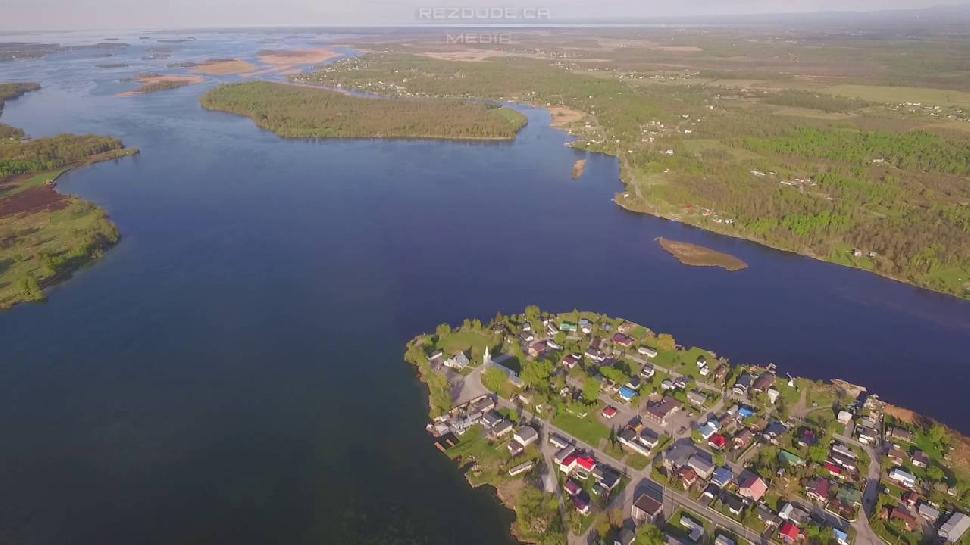 In this episode, Lawrence delves into the culture of Mohawk of Akwesasne. Living on the St. Lawrence River (above), they were impacted by industrialization along its shores and the resulting pollution. The Mohawk Council of Akwesasne has since led the charge to clean up the river including a lawsuit against large polluters that took 20 years to settle. With the clean-up of the River underway, and compensation to nearby communities for their loss of recreational fishing opportunities secured, the community is now re-establishing their traditional linkages with the water. Listen as four tribal leaders explain how.
To hear the interview now, check below. To download this podcast to your device, go to the Blue Fish Radio home page.
Listen to "Restoring the St. Lawrence Thanks to the Mohawks of Akwesasne" on Spreaker.