Blue Fish Radio
The science behind fish-consumption advisories
Outdoor Canada is pleased to present Blue Fish Radio—podcasts about the future of fish and fishing in Canada. The program, produced and hosted by Lawrence Gunther, is dedicated to sharing first-hand angling knowledge, scientific discoveries and supporting local champions who protect and enhance their waters.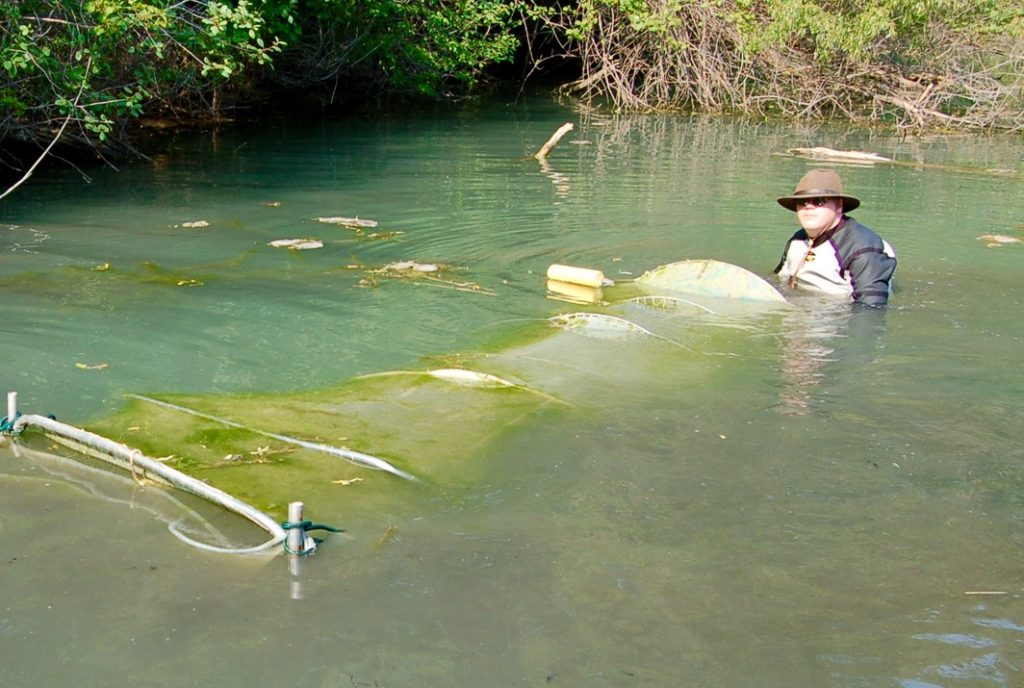 The University of Windsor's Ken Drouillard (above), is a lead researcher with the university's Great Lakes Institute for Environmental Research. His findings help the Ontario government establish fish consumption advisories, and determine when and where mitigation work is called for to eliminate toxic hot-spots. In this episode, host Lawrence Gunther and Drouillard discuss these efforts, and what they mean for anglers who like to keep a few fish for the table.
To listen now, press PLAY below. To download this podcast to your device, go to the Blue Fish Radio home page.