Blue Fish Radio
Robert Hooton, author of Days of Rivers Past
Outdoor Canada is pleased to present Blue Fish Radio, podcasts about the future of fish and fishing in Canada. Produced and hosted by Lawrence Gunther, Blue Fish Radio is dedicated to sharing first-hand angling knowledge, covering scientific discoveries and supporting local champions who protect and enhance our waters.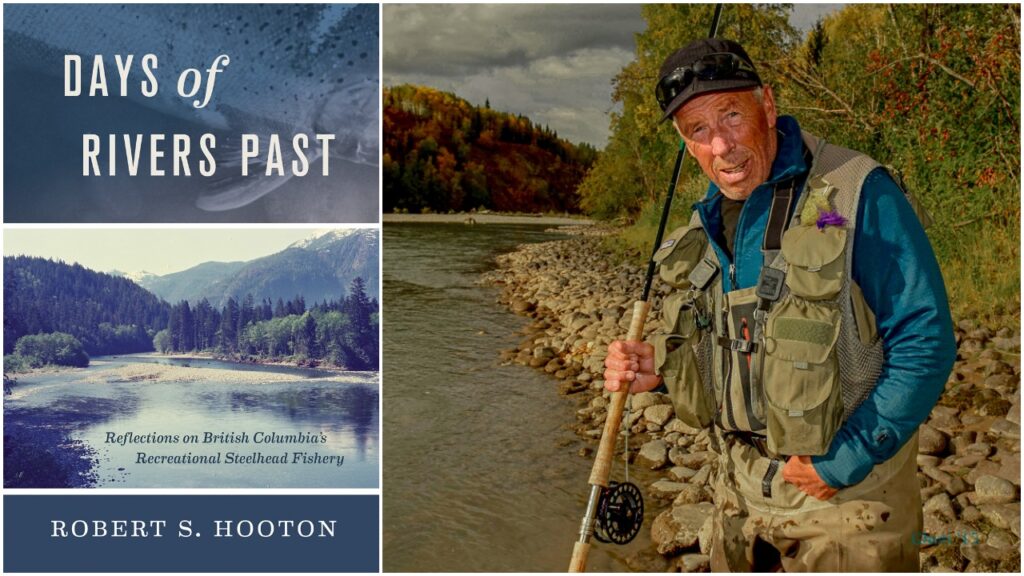 In his new book, Days of Rivers Past, Robert Hooton (above) chronicles the glory days of steelhead fishing along B.C.'s coast from two perspectives: his five decades of angling and his 37-year career as a biologist with the B.C. provincial government. In this episode of Blue Fish Radio, Hooton talks to producer/host Lawrence Gunther about lessons learned, his concerns for the future of the fishery and the collective wisdom every angler needs to live by.
To listen to the episode now, press PLAY below. To download this podcast to your device, go to the Blue Fish Radio home page.