Blue Fish Radio
Few anglers know muskies like Ottawa's John Anderson
Outdoor Canada is pleased to present Blue Fish Radio—podcasts about the future of fish and fishing in Canada. The program, produced and hosted by Lawrence Gunther, is dedicated to sharing first-hand angling knowledge, scientific discoveries and supporting local champions who protect and enhance their waters.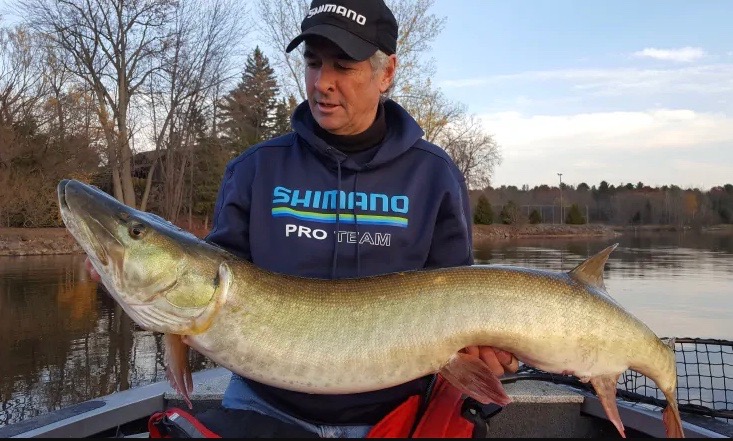 In this episode, host Lawrence Gunter talks to expert fishing guide John Anderson (above), from the Ottawa River Musky Factory. After operating on the river for 18 years, it's safe to say no one knows the Ottawa's muskie as well as John. He's also committed to ensuring the fishery survives and thrives. Listen in to learn John's pro secrets for catching the mighty muskie, and the importance of conserving these spectacular predators.
To listen now, press PLAY below. To download this podcast to your device, go to the Blue Fish Radio home page.