Blue Fish Radio
How the Miramichi Salmon Association aims to save the Atlantic salmon
Outdoor Canada is pleased to present Blue Fish Radio—podcasts about the future of fish and fishing in Canada. The program, produced and hosted by Lawrence Gunther, is dedicated to sharing first-hand angling knowledge, scientific discoveries and supporting local champions who protect and enhance their waters.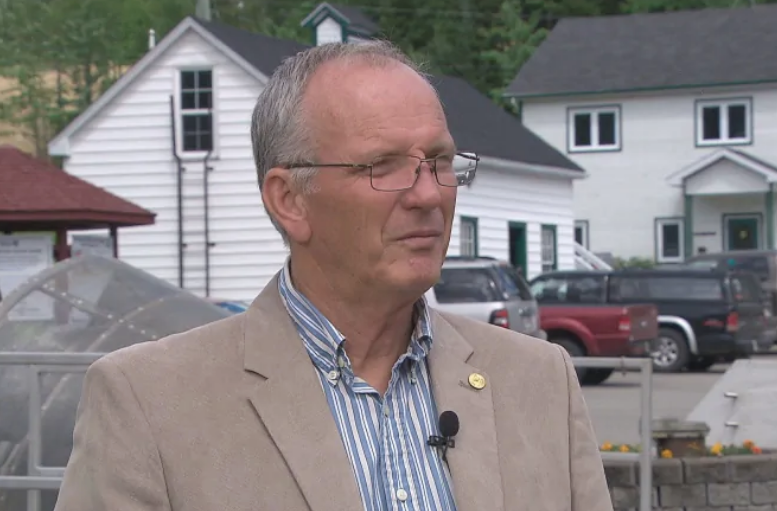 Mark Hambrook (above) is the president of the Miramichi Salmon Association. In this episode, he tells Blue Fish Radio host Lawrence Gunther that salmon anglers don't hate striped bass—they just want the striper population managed before they eat the last of the Atlantic salmon.
Hambrook details a number of measures meant to help restore a balance between salmon and bass, and discusses additional threats to the salmon, including climate change and excessive commercial fishing off the coast of Greenland.
To listen now, press PLAY below. To download this podcast to your device, go to the Blue Fish Radio home page.
Learn more about the Miramichi Salmon Association at: www.miramichisalmon.ca