Blue Fish Radio
Ontario Environmental Commissioner Diane Saxe
Outdoor Canada is pleased to present Blue Fish Radio — podcasts about the future of fish and fishing in Canada. The program, produced and hosted by Lawrence Gunther, is dedicated to sharing first-hand angling knowledge, scientific discoveries and supporting local champions who protect and enhance their waters.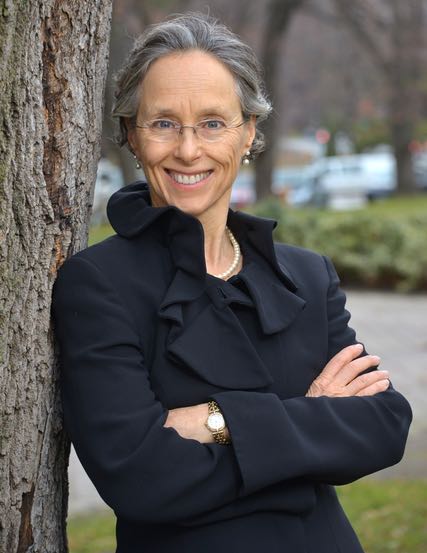 In this episode, Blue Fish host and producer Lawrence Gunther has a wide-ranging, two-part conversation with Ontario's environmental commissioner, Diane Saxe (above). They delve such topics as: industrial toxins that have haunted two Ontario indigenous communities, the reasons behind the blue-green algae blooms in Lake Erie (and why the government is reluctant to address the issue), Ontario's approach to protecting species at risk and an updated environmental bill of rights.
To hear the interview now, press PLAY below. To download this podcast to your device, go to the Blue Fish Radio home page.
To find out more about these issues, read the commissioner's (surprisingly accessible) report: Good Choices, Bad Choices.