Blue Fish Radio
The OFAH on Ontario's latest stay-at-home order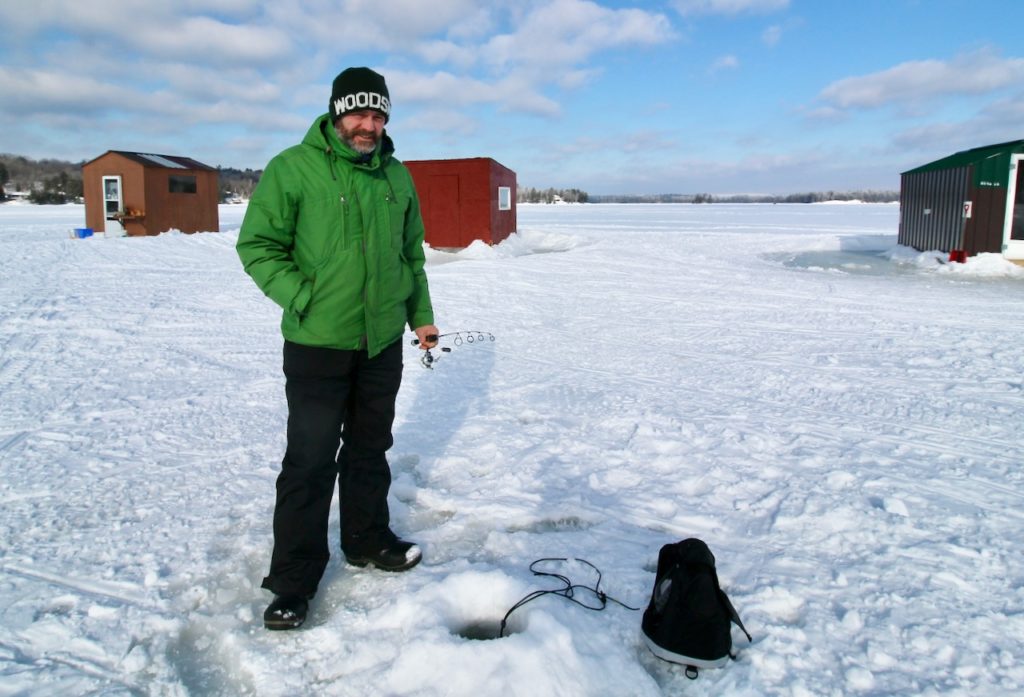 As it has throughout the pandemic, the Ontario Federation of Anglers and Hunters (OFAH) continues to press the provincial government to clarify which outdoor activities are allowed under COVID-19 restrictions.
In this episode of Blue Fish Radio, producer/host Lawrence Gunther talks to Mark Ryckman, OFAH's manager of policy, who explains how the latest stay-at-home order (in place until at least Feb 11, 2021) affects anglers and hunters. In general, the news is good, and fishing and hunting activities are permitted, so long as they are consistent with public health guidelines. However their full conversation is well worth a listen for any outdoor enthusiast.
Find out more about outdoor activities during the pandemic at: www.ofah.org/covid19.
To listen now, press PLAY below. To download this podcast to your device, go to the Blue Fish Radio home page.