Growing Up on the North Shore of Lake Athabasca
The tragic tale of a hunting and fishing paradise lost
Outdoor Canada is pleased to present Blue Fish Radio—podcasts about the future of fish and fishing in Canada. The program, produced and hosted by Lawrence Gunther, is dedicated to sharing first-hand angling knowledge, scientific discoveries and supporting local champions who protect and enhance their waters.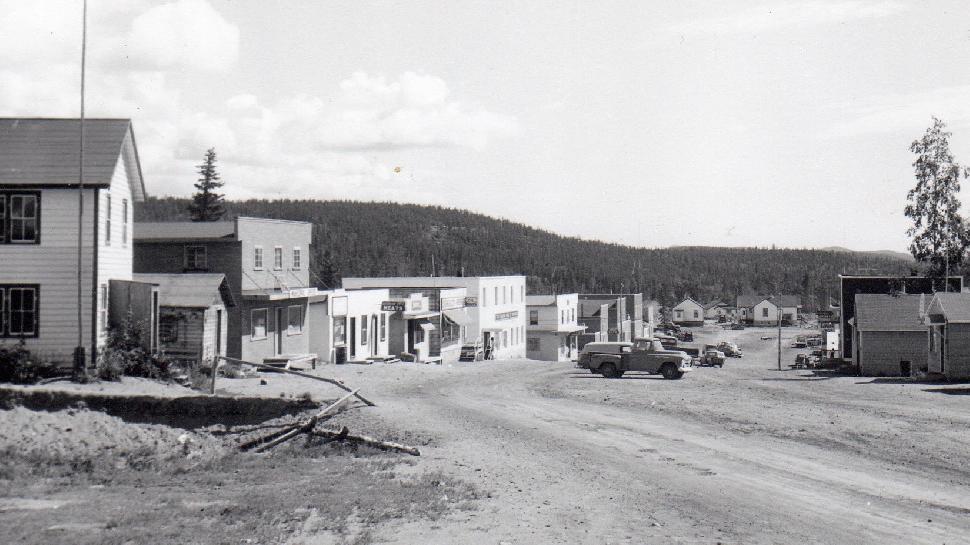 uraniumcity-history.com
Lawrence Gunther on why you need to listen to this special episode of Blue Fish Radio:
"I met Terry Bachmeier at a screening of [my documentary] What Lies Below. The next day I received an e-mail from Terry, who's now in his 70s, telling me about growing up in Uranium City in northern Saskatchewan (pictured above). And I knew I had to interview him. I visited Uranium City after it was abandoned, but Terry brings the town back to life by relating his childhood experiences of helping to feed his 11 brothers and sisters through fishing and hunting. But sadly, as he and his family gained intimate knowledge of the surrounding wilderness, they also saw firsthand the dangers posed by the many uranium mines blighting the landscape. It's a beautiful but tragic story, and people need to hear it."
To hear the interview now, press PLAY below. To download this podcast to your device, go to the Blue Fish Radio home page.
Listen to "Reflections on Growing Up on the North Shore of Lake Athabasca" on Spreaker.