Blue Fish Radio
Remembering Rob Stewart + Canada's amazing cold-water sharks
Outdoor Canada is pleased to present Blue Fish Radio—podcasts about the future of fish and fishing in Canada. The program, produced and hosted by Lawrence Gunther, is dedicated to sharing first-hand angling knowledge, scientific discoveries and supporting local champions who protect and enhance their waters.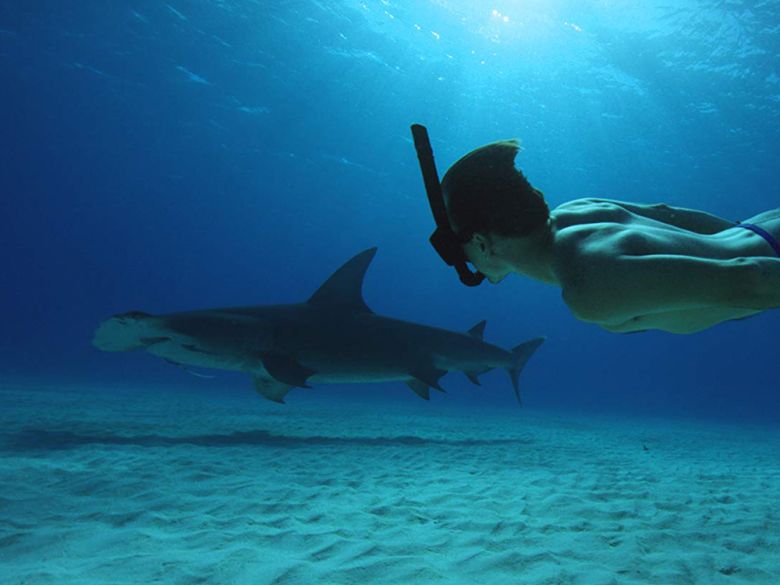 In January 2017, Canadian conservationist and filmmaker Rob Stewart (above), creator of the award-winning documentary Sharkwater, died in a diving accident in Florida while filming for his second follow-up movie, Sharkwater: Extinction. 
In this special episode of Blue Fish Raio, Lawrence talks to Chris Harvey-Clark—one of Canada's leading experts on cold-water sharks, and one of Stewart's frequent collaborators. They discuss the transformative role Rob Stewart played in changing how people view sharks, and explore the mysterious world of sharks along Canada's East Coast.
To listen now, press PLAY below. To download this podcast to your device, go to the Blue Fish Radio home page.