Blue Fish Radio: A conversation with angler and TV host Jeremy Wade
Outdoor Canada is pleased to present Blue Fish Radio—podcasts about the future of fish and fishing in Canada. The program, produced and hosted by Lawrence Gunther, is dedicated to sharing first-hand angling knowledge, scientific discoveries and supporting local champions who protect and enhance their waters.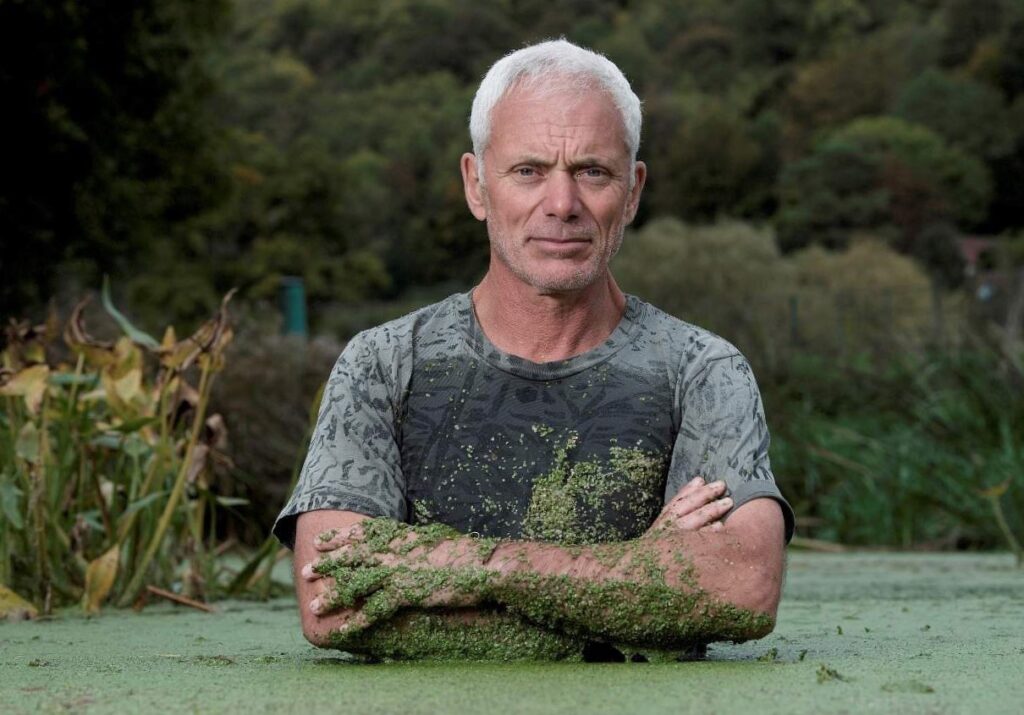 In this special two-part episode, Blue Fish Radio producer/host Lawrence Gunther talks to Jeremy Wade (above). Wade is the angler-biologist host of the worldwide TV hits River Monsters, Dark Waters and Mighty Rivers. They talk about fishing, conservation, inspiring kids to get outdoors and what it takes to hook millions of mainstream viewers on a fishing show.
To listen to the episode now, press PLAY below. To download this podcast to your device, go to the Blue Fish Radio home page.