BLUE FISH RADIO
Watersheds Canada and fish habitat enhancement
Outdoor Canada is pleased to present Blue Fish Radio, podcasts about the future of fish and fishing in Canada. Produced and hosted by Lawrence Gunther, the program is dedicated to sharing first-hand angling knowledge and scientific discoveries, and supporting local champions who protect and enhance our waters.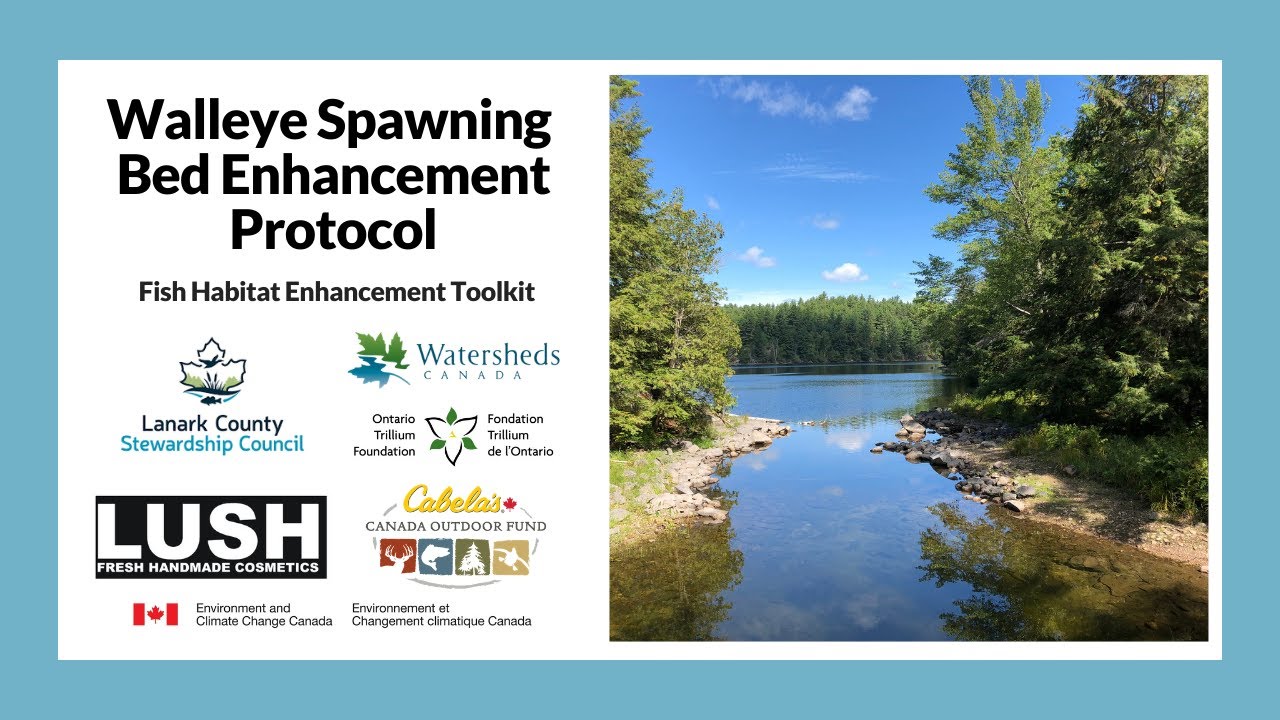 Suppose your grassroots organization or community group has an idea for improving local fish habitat, such as walleye spawning bed enhancements, creating cover with woody debris or rehabilitating a cold-water creek. How do you know where to start? Enter a free new tool kit from Watersheds Canada, complete with project guides, updated protocols, explanatory videos and more.
In this episode of Blue Fish Radio, producer/host Lawrence Gunther, talks to Melissa Dakers, Habitat and Stewardship Program Manager with Watersheds Canada, about how this tool kit will help local champions take on projects in their own backyards.
Learn more about Watersheds Canada and the Fish Habitat Enhancement Tool kit at www.watersheds.ca.
To listen to the episode now, press PLAY below. To download this podcast to your device, go to the Blue Fish Radio home page.