The Suzuki Foundation's John Werring on Fracking, Fish and Water
A candid conversation about the environmental consequences of this natural gas-extraction process
Outdoor Canada is pleased to present Blue Fish Radio—podcasts about the future of fish and fishing in Canada. The program, produced and hosted by Lawrence Gunther, is dedicated to sharing first-hand angling knowledge, scientific discoveries and supporting local champions who protect and enhance their waters.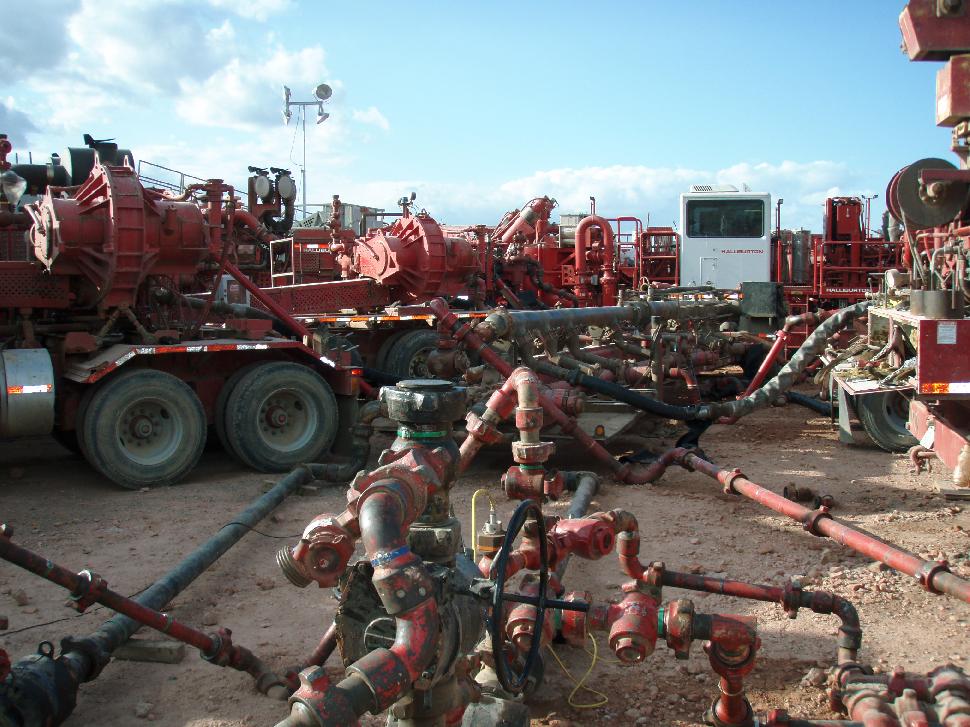 Hydraulic fracturing—or fracking—is the controversial process of blasting large volumes of water, sand and chemicals at high pressure down a well, to crack the rock and free up natural gas. The process has been around for more than 60 years but has only been used extensively in the past decade, with horizontal drilling opening the door to difficult-to-reach gas deposits.
In this episode of Blue Fish Radio, host Lawence Gunther has a candid conversation about fracking with John Werring, a senior science and policy advisor with the David Suzuki Foundation. Conservation groups have identified numerous concerns with fracking, including the industry's rapid growth, the fact that so much drilling takes place in places that are difficult to monitor, and how fracking accidents could have long-term consequences on the quality of our water.
To hear the interview now, press PLAY. To download this podcast to your device, go to the Blue Fish Radio home page.