Blue Fish Radio
Pacific salmon enter the Arctic in record numbers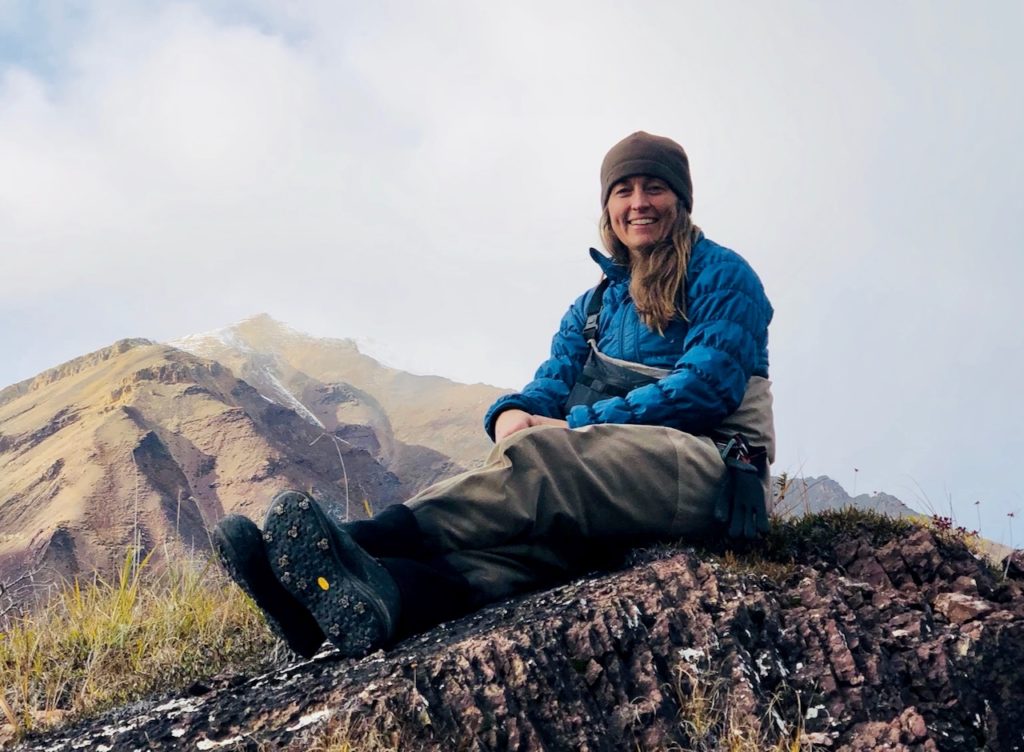 Salmon traditionally found in the Pacific ocean, including the sockeye, pink and chum, (and, to a lesser degree, coho and chinook), are now entering the Arctic Ocean in greater numbers each year. The change is so dramatic that it's triggered research by Canada's Department of Fisheries and Oceans (DFO). This this episode of Blue Fish Radio, producer/host Lawrence Gunther talks to researcher Dr. Karen Dunmall (above) about this unusual and concerning change in the salmon range, and how the salmon are acting as sentinels of climate change.
Learn more about the Arctic salmon research project at https://www.researchgate.net/profile/Karen_Dunmall.
To listen now, press PLAY below. To download this podcast to your device, go to the Blue Fish Radio home page.