Blue Fish Radio
Dam Busting and Fish Passage with Dr. Sean Landsman
Outdoor Canada is pleased to present Blue Fish Radio—podcasts about the future of fish and fishing in Canada. The program, produced and hosted by Lawrence Gunther, is dedicated to sharing first-hand angling knowledge, scientific discoveries and supporting local champions who protect and enhance their waters.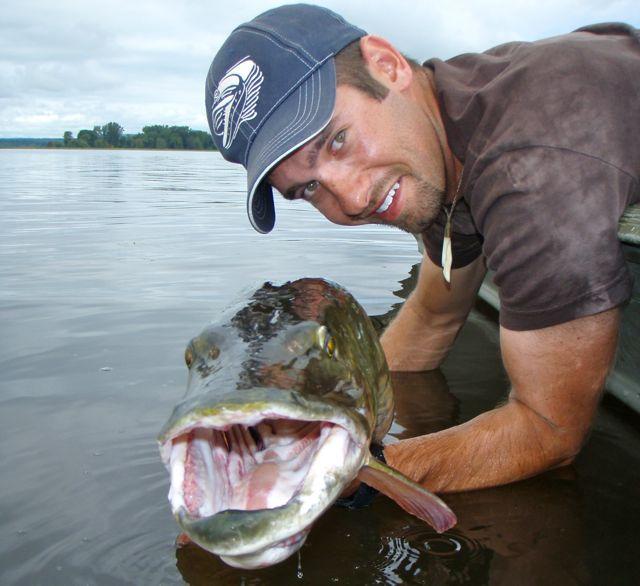 Dr. Sean Landsman (above) teaches at the Institute of Environmental and Interdisciplinary Science at Carleton University, and is a serious muskie angler, to boot. In this special two-part series, Blue Fish Radio producer/host Lawrence Gunther talks to Landsman about the effect Canada's many dams have on our gamefish species, including fish health, the strengths and weaknesses of various fish passage systems and why it makes sense to remove most smaller legacy dams.
To listen to the episodes now, press PLAY below. To download this podcast to your device, go to the Blue Fish Radio home page.