Dreaming of Delta
Fulfilling a decades-long desire, our hunting editor returns to the fabled Manitoba marsh that got him hooked on waterfowl hunting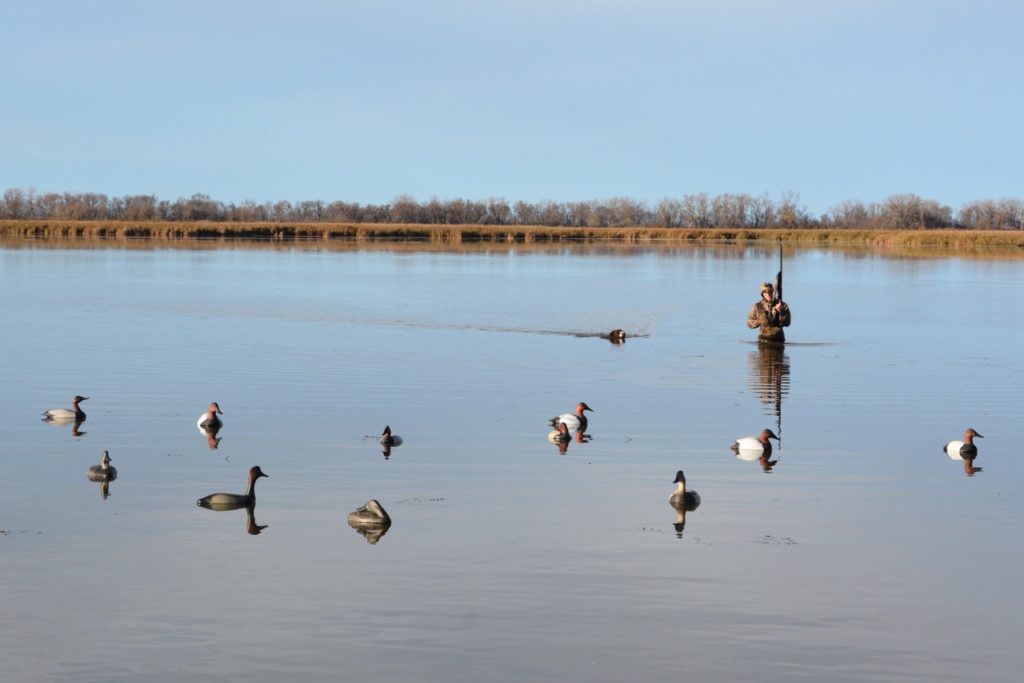 Few wetlands fire a waterfowler's imagination quite so completely as Manitoba's legendary Delta Marsh. Duck-hunting dreams of silver-backed bull canvasbacks and speedy bluebills raining into your decoys are realized here, especially on late October mornings when the winds are harsh and the cold penetrates to the bone.
Mentored by my long-time friend Brian Hagglund and his father, Howard, I cut my waterfowling teeth as a teenager on the east end of Delta Marsh, outside St. Ambroise. That was in 1977, if memory serves, and the first duck I ever shot was a Delta bluebill. While enraptured by the fact I had actually shot a duck, I had little appreciation at the time for where I was hunting; the natural, cultural and historical significance of Delta meant little to me.
Some 40 years have since passed, and though I now fully appreciate the significance of Delta Marsh in the waterfowling world, I never got a chance to return and revisit my waterfowling roots—until last fall, that is. Enter Paul Wait, editor of Delta Waterfowl, the magazine for the like-named conservation and duck-hunting organization's members. We've enjoyed the opportunity to hunt together on a couple occasions over the years, once in B.C. and once in Alberta.
For better or worse, I'm not known for my subtlety, so when Paul and I were catching up at the annual SHOT Show in early 2018, I let it slip that a Delta hunt was high on my wish list. I figured if Paul couldn't arrange a hunt for me, nobody could. Still, I was both shocked and grateful when the invitation actually arrived to join him at the fabled marsh for a couple of days last fall.