CAT FIGHTS
For a good ol' scrap, nothing beats a tussle with the whiskered beasts of Manitoba's Red River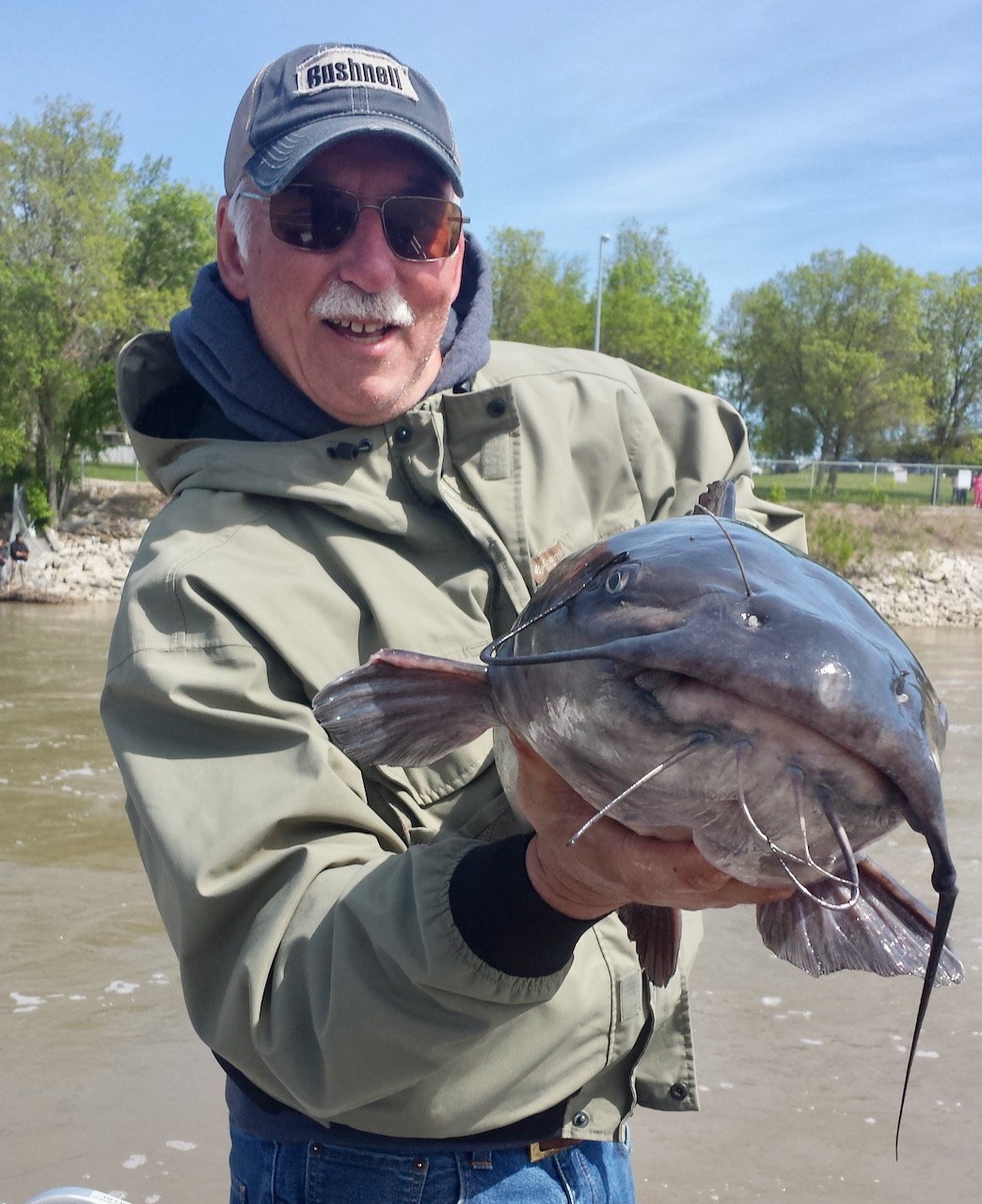 While the licence plates may read "Friendly Manitoba," some residents of the Keystone Province don't buy into the provincial motto. They're belligerent, bullying, aggressive, confrontational and, at times, downright mean. Friendly? Not a chance. Now, don't get me wrong—the good people of Manitoba are a downright friendly bunch. I'm referring instead to the province's channel catfish, those knuckle-busting, tackle-wrecking leviathans that can leave anglers bruised and battered. Still, like most other anglers who've tested their mettle against these Red River monsters, I love fishing for them.
I caught my first channel cat in 1987 when an old high school buddy and his brother invited me to fish the Red one evening at Lockport. I'd brought my own rod and reel, borrowed the necessary terminal tackle, threaded a chunk of cut goldeye onto my hook and, as directed,  tossed the weighted offering along a current seam. Then I sat back and waited as the three of us recalled previous fishing trips together.
I didn't sit long. Minutes later, I was firmly into my first cat, its weight and power catching me off guard. There was no playing this fish—it was by every definition a battle—and I soon realized I was losing, clearly having brought the proverbial knife to a gun fight. My rod was bent at an entirely obscene angle, and my reel screamed in protest as I tried to winch the great fish to the boat.
With some good fortune, I finally prevailed, but not before the top third of my rod snapped off in response to the cat's final surge. I may have been down a rod, but it didn't matter—I'd landed my first catfish. So began an angling love affair that continues to this day.