Life is full of surprises, like the treasure I discovered recently while in Windsor, fishing for muskies with Jon Bondy on Lake St. Clair and the Detroit River.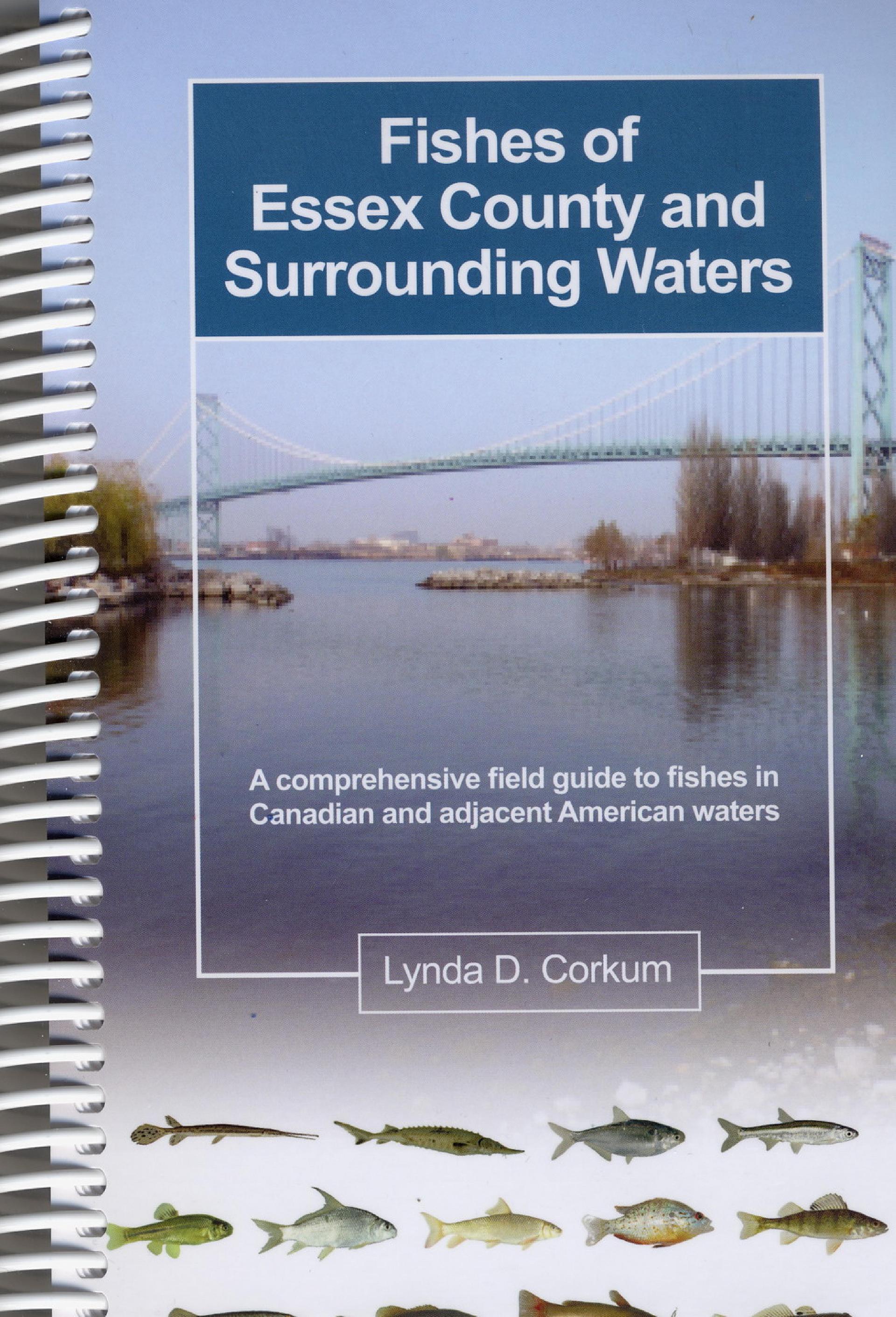 No, it isn't a new rod, secret lure or clandestine muskie presentation.  Rather, it is a wonderful 496 page, spiral wire bound book entitled, Fishes of Essex County and Surrounding Waters.
What a gem.
Fishes of Essex County and Surrounding Waters is a comprehensive field guide written by Lynda Corkum, who is a professor of Biological Sciences at the University of Windsor.  Lynda's also a long standing member of the Essex County Field Naturalists' Club and past president of the International Association for Great Lakes Research.
In her dedication, Lynda writes … "This book is for my family and for all those who love to learn."  Trust me, when you open it up and start reading, you will find it difficult to put down.
Indeed, there is hardly a fish you can think of that is not covered in detail in the field guide.  From lampreys and sturgeon, sunfish and bass, to sculpins and sticklebacks it all here.  Everything you could ever want to know about the fish, from its family history and key identifying characteristics to its spawning habitat and diet.  Over 100 freshwater species are covered in detail.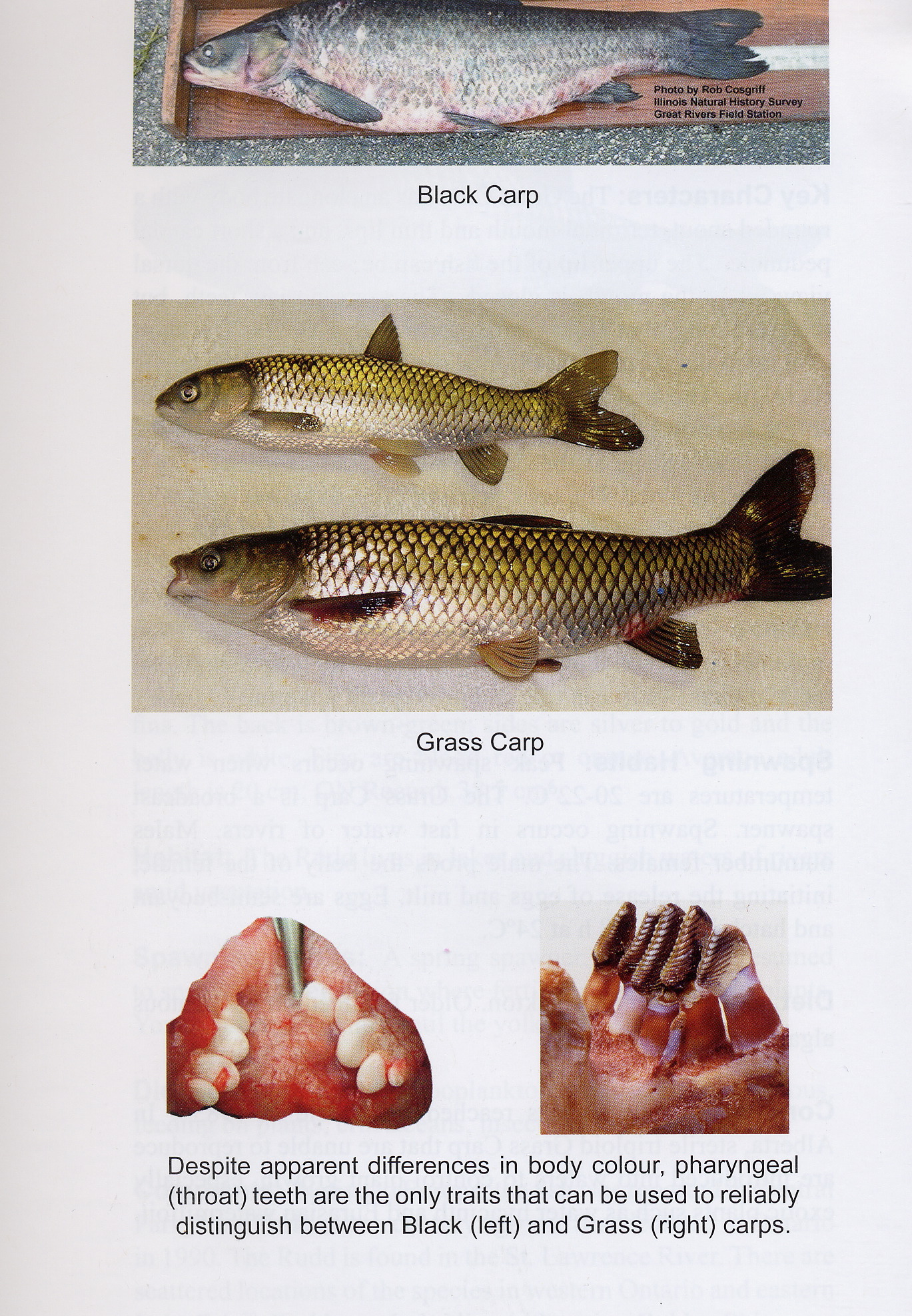 And while the title suggests the field guide is focussed on Essex County and surrounding waters, it is much broader than this.  Indeed, I am willing to bet there is a not an angler in Canada who could pick up the book and not find hours of interesting, fact-filled reading.
Of course, if you do live and fish in southwestern Ontario it is even more of a treasure trove, as you'll discover a map for each fish showing specifically where in the region you can find it, as well as a tab highlighting the spawning period.
There is also a checklist of the various fishes you can tick off each time you catch or discover one, as well as information on species at risk and potential invaders.
Fishes of Essex County and Surrounding Waters is an obvious labour of love and at $25.00 (all the proceeds from the sale of the book, by the way, benefit the Essex Field Naturalists' Club) it is a steal.  Not to mention a super gift idea for the outdoors person on your upcoming Christmas list!
If you're interested in ordering a copy of Fishes of Essex County and Surrounding Waters, contact: fishesofessexcounty@hotmail.com