DOG SENSE
Is pooch protection worth it? It depends
Accidents and health problems happen, making it inevitable your faithful canine companion will periodically need veterinarian care. If the idea of four-figure fees scares you, you may want to get pet insurance—with a monthly payment covering the unexpected, you won't have to choose between your dog and your wallet. Not all plans are created equal, though. Here's what to consider when deciding if pet insurance is right for you.
OPTIONS
There are three main categories of pet insurance coverage: accident-only; accident and illness; and wellness. For working dogs, accident coverage is essential, as it includes injuries such as cuts, broken bones, eye trauma, torn ligaments and poisoning. Accident and illness insurance covers injuries, as well as such things as infections, allergies, arthritis, cancer and parasites.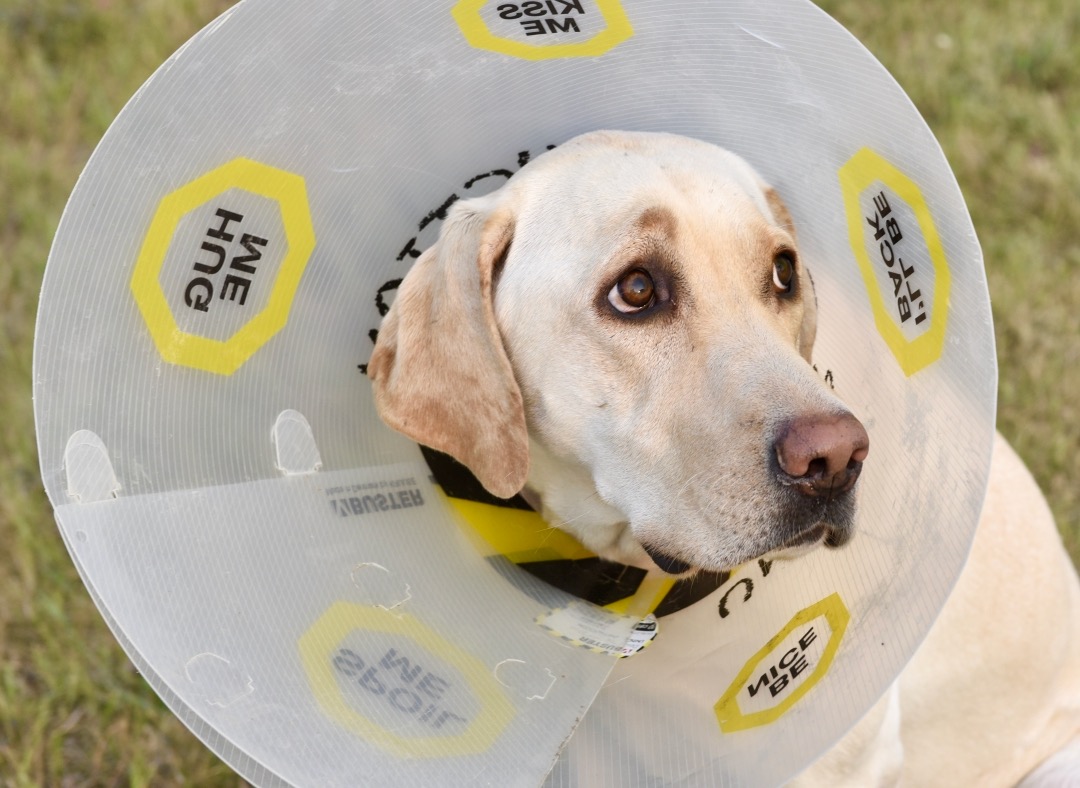 Finally, wellness insurance covers routine visits to the vet, as well as vaccinations, teeth cleaning, blood work, spay/neuter services and other basics. Naturally, premiums increase with more coverage and lower deductibles.
EXPECTATIONS
Initial out-of-pocket payments are the norm with pet insurance; claim approvals and payouts take time. Before selecting a policy, therefore, it's a good idea to confirm the turnaround time, which is different from company to company. Also, determine the deductible amount and coverage rate.
RESEARCH
If you opt for pet insurance, purchase it early in your dog's life, but do your homework first. Understanding the policy fine print is extremely important—it can be costly to think you're covered for something when you're not. Some policies don't insure newborn puppies or old dogs, for example, and no policy will cover incurable pre-existing conditions.
Also read the insurance company's reviews to identify any red flags. Finally, run the numbers, weighing the premiums against deductibles, coverage amounts, payment limits and wait times. For some, the costs will outweigh the benefits; for others, the peace of mind will be priceless.