PACK LOGIC
A military man's lessons on gearing up for remote adventures afield
During my time as a non-commissioned officer in the armed forces, I picked up many habits that have since served me well in civilian life, particularly when it comes to hunting and fishing trips.
One of the most useful habits is what I call "purposeful packing." It's a two-phase process for managing your gear when heading afield, and it's especially useful when preparing for multi-day trips to remote areas.
INSPECTION
Like some hunters and anglers I know, army privates are notorious for waiting until the last minute to sloppily assemble their gear. So, when preparing troops under my command for manoeuvres or missions, a key step was the hands-on inspection. This allowed us NCOs to verify that our soldiers had all the appropriate gear, and that it was in good condition.
To conduct this inspection, I would spread all of a soldier's mission-essential gear on a poncho or sleeping mat, literally lay hands on each piece, then watch him pack it on the spot. By doing this, I caught many oversights that would have led to problems outside the wire, such as dead batteries in night vision goggles and dirty ammunition. I even found one young soldier who had filled a canteen with vodka and orange juice.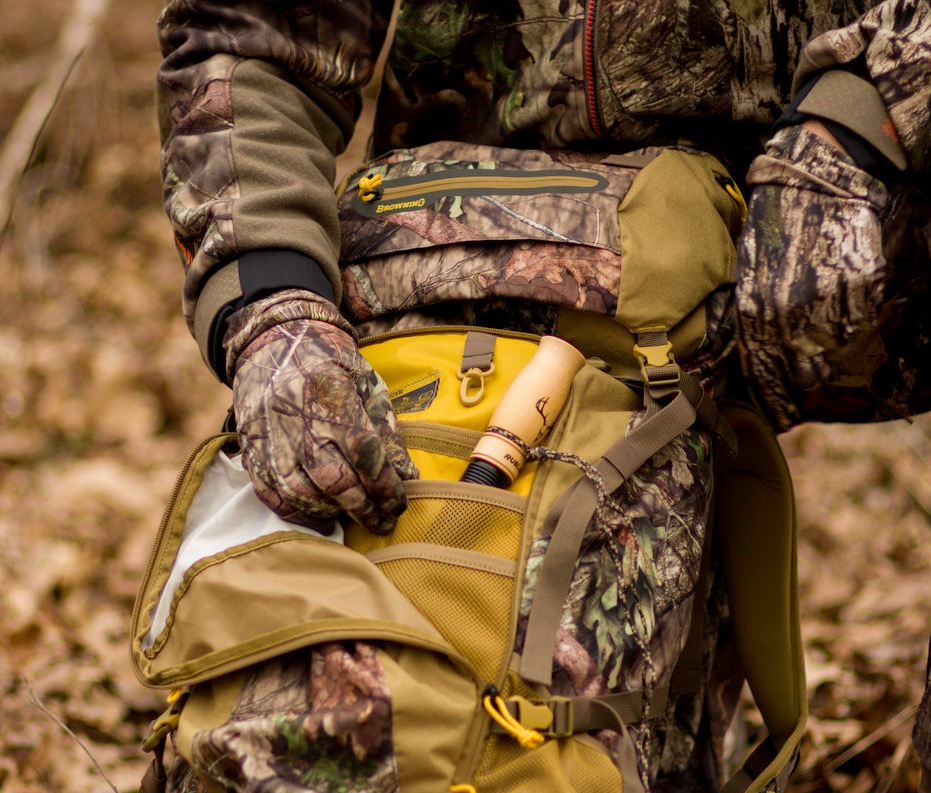 Call it indoctrination or just good training, but I still use this method when packing for hunting or fishing trips. I lay out every piece of gear on my living room floor, then inspect every single thing.
CONSISTENCY
I also trained the soldiers in my unit to pack their rucksacsk in exactly the same way, every single time. That way, if they came upon another solider in need of help, they would know exactly where the first-aid pouch or thermal blanket was stashed. This consistency helped save precious seconds in times of crisis, while also facilitating teamwork.
So, now after conducting my hands-on inspection when preparing for a hunting for fishing trip, I pack everything the same way every time in my fishing vest, daypack or expedition pack. I've done this so often, in fact, that if something is missing, it leaves a noticeable void. I know where my headlamp is without searching, which pocket has my multi-tool, which one has my calls and so on. I can even pull out gear and get ready to shoot while keeping my eyes locked on an animal.
REPETITION
Finally, I repeat this entire packing process at the end of a trip before heading home. This lowers the chances of me forgetting something at camp, and it makes it that much easier to get prepared for the next adventure. Even though organizing my gear is less crucial now than it was in Afghanistan, it ultimately saves time and makes trips go much more smoothly. The only downside is that I have one buddy who now knows exactly where I pack my good cigars.