Calming waters
Helping PTSD sufferers through fly fishing
Tapping into the transformative and therapeutic power of fly tying, fly casting and time on the water, a Canadian organization is helping injured military personnel and veterans, RCMP officers and first responders cope with post-traumatic stress disorder. With chapters in Newfoundland, Nova Scotia, New Brunswick, Quebec, Ontario and B.C., Heroes Mending on the Fly Canada (HMFC) aims to help PTSD sufferers in their physical and emotional rehabilitation. And by all accounts, it is succeeding.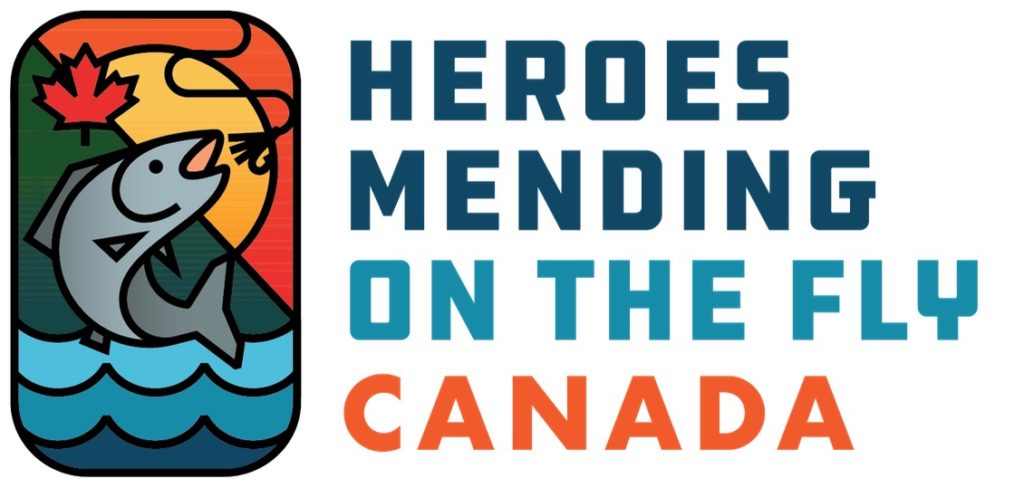 So far, HMFC has helped close to 400 people with PTSD, says the organization's national director, Gervais Jeffrey. "I've seen people completely closed in on themselves, in their own little bubble, coming out and start talking in a positive way," he says. "One guy said the program saved his life."
While the timelines for each of the chapters are different, they all offer fly-tying and fly-casting instruction, as well as group outings. This year, for example, members of the Nova Scotia chapter have already fly fished the Margaree River, while 25 participants and their spouses from Ontario, Quebec and New Brunswick are going to Scotsman Point Resort on Ontario's Buckhorn Lake in October. Thanks to donations from local businesses, all of the fly-tying tools and materials are free, while the Royal Canadian Legion is helping fund the excursions.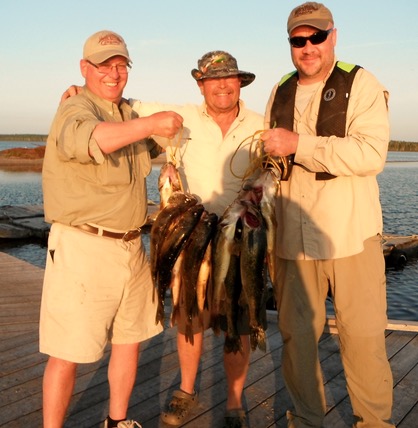 One of the keys to the program's success, Jeffrey says, is its unstructured and unpressured approach. The fly-tying sessions, for example, are not akin to group therapy, with participants expected to talk about their issues. "They enjoy it because it's something different for them to do," he says. "They come in, they sit down. If they want to talk they talk. If they don't want to, they don't. We don't force them to be part of the group."
First launched in Quebec City in 2010 as the Canadian chapter of U.S.-based Project Healing Waters, HMFC adopted its current name just this year. "We're not specialists in mental health," Jeffrey says of the 30 or so volunteers who run the organization. "We're just a bunch of guys who love fly tying and want to help others enjoy it, too."
Learn more about HMFC at www.heroesmendingontheflycanada.ca.