In season: Canada geese
Late-fall goose hunting means more scouting and less hunting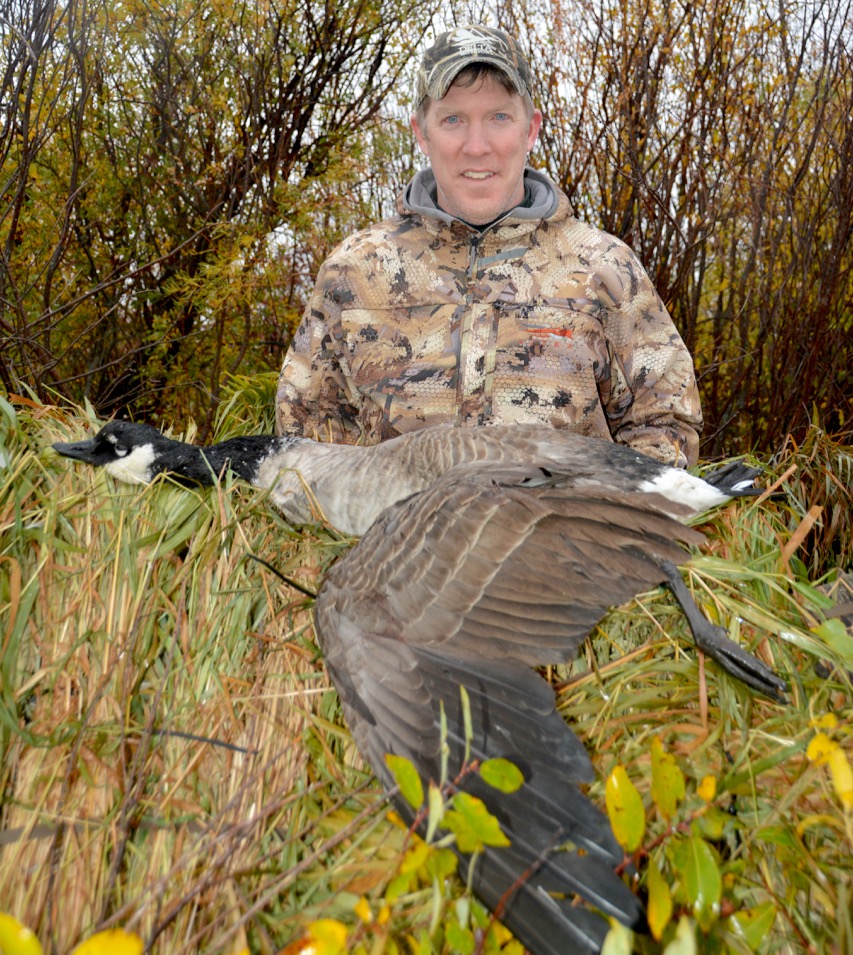 Canada geese become increasingly difficult to fool as the fall hunting season progresses, meaning you have to switch up your tactics. The key? Scout more, and hunt less.
Spotting becomes more important as food sources dwindle and the geese become increasingly wary. Watch a field twice before hunting it to ensure the birds really want to be there. If they feed twice, you can be all but assured they'll return.
Set your blind downwind and to the side of your decoy spread, avoiding the straight-on approach of earlier hunts; the later it is in the season, the farther downwind you should place your blind. When it comes to late-season decoy spreads, I'm an advocate of more is better. This is when full-bodied decoys pay for themselves, so put out as many as you can afford.