Ice eats
Run-and-gun gourmet fare: Duck Muffuletta, Spicy Catfish Gumbo, Walleye Noodle Salad & Venison Chili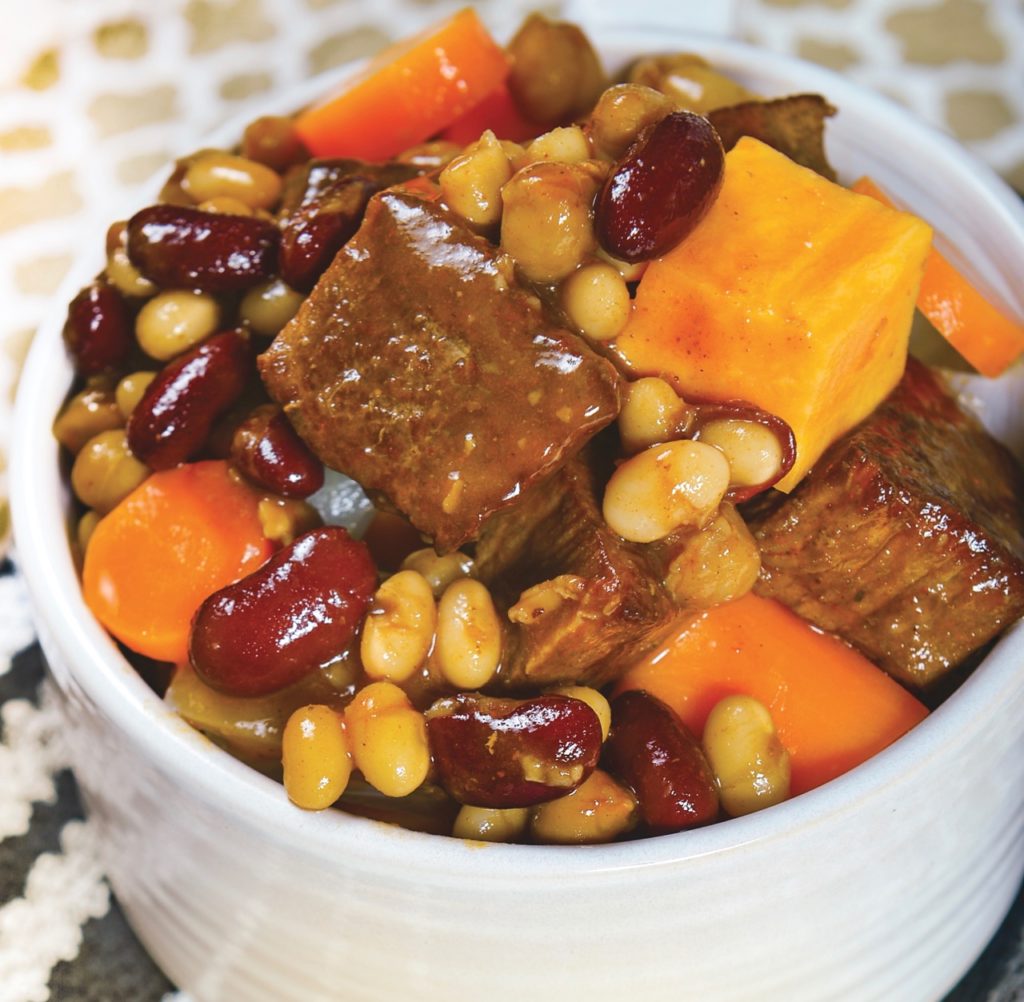 VENISON CHILI
2 tbsp canola oil
1½ lb diced venison
Kosher salt and pepper
2 medium carrots, large dice
Half yellow onion, large dice
2 cups diced sweet potato
1 cup cooked chickpeas
1 cup cooked kidney beans
3 tbsp tomato paste
1 cup red wine
2 cups beef stock
2 tsp chili powder
2 tsp horseradish
1 tsp ground cumin
1 tsp curry powder
1 loaf sourdough bread, sliced
In a heavy-bottomed pot, heat oil on medium-high. Season venison with salt and pepper and sear on all sides; remove and set aside.
Turn down heat to medium and add carrots, onion and sweet potato; sweat for 5 minutes. Add venison and remaining ingredients (except bread), stir well, then bring to a simmer and cover on low for 3 hours.
Ladle piping hot into a large, insulated food container. On the ice, serve in bowls with bread slices.
See more of chef Cameron Tait's fish and game recipes at www.outdoorcanada.ca/food.