Opt for Live Bait
Gord Pyzer's 4 secret tricks for making your minnows irresistible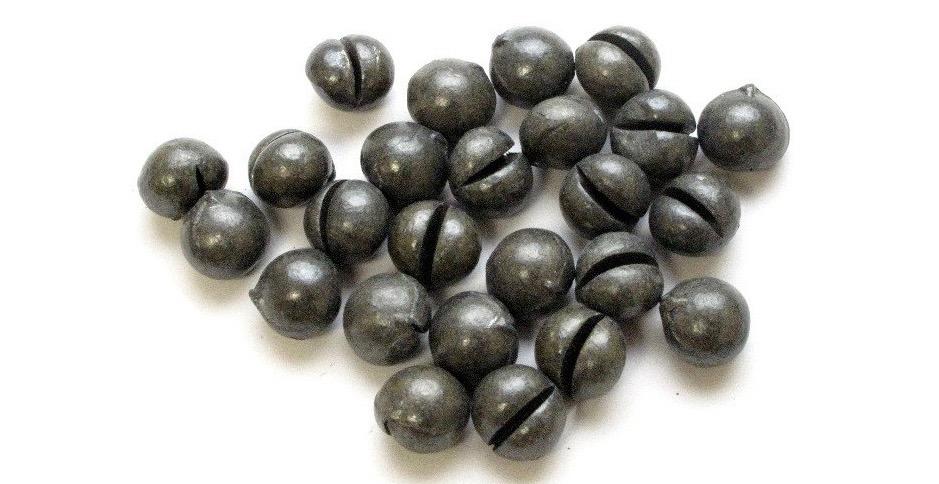 Trick #4
How you weight your line is also important. I like to stagger several small splitshot (above) a foot or two above my hook the same way steelheaders do, rather than use one clumsy sinker. And adding too little weight is always better than adding too much. Remember, you want your hooked minnow to be able to try to swim away excitedly, then get pulled back beneath your hole by the weight.
From time to time, I'll dispense with the splitshot and experiment with 1/48- to 1/16th-ounce jigheads so I can incorporate some fish-attracting colour—red, chartreuse, yellow or fluorescent orange—into the scheme. It's a deadly combination.
Every Friday this winter we'll be sharing Outdoor Canada's coolest ice fishing tips for 2018. Check back often for the latest tackle, tips and techniques for icing more walleye, perch, northern pike, lake trout, crappies and whitefish.