HIT THE WATER
Stay in the game during spring and summer by targeting fish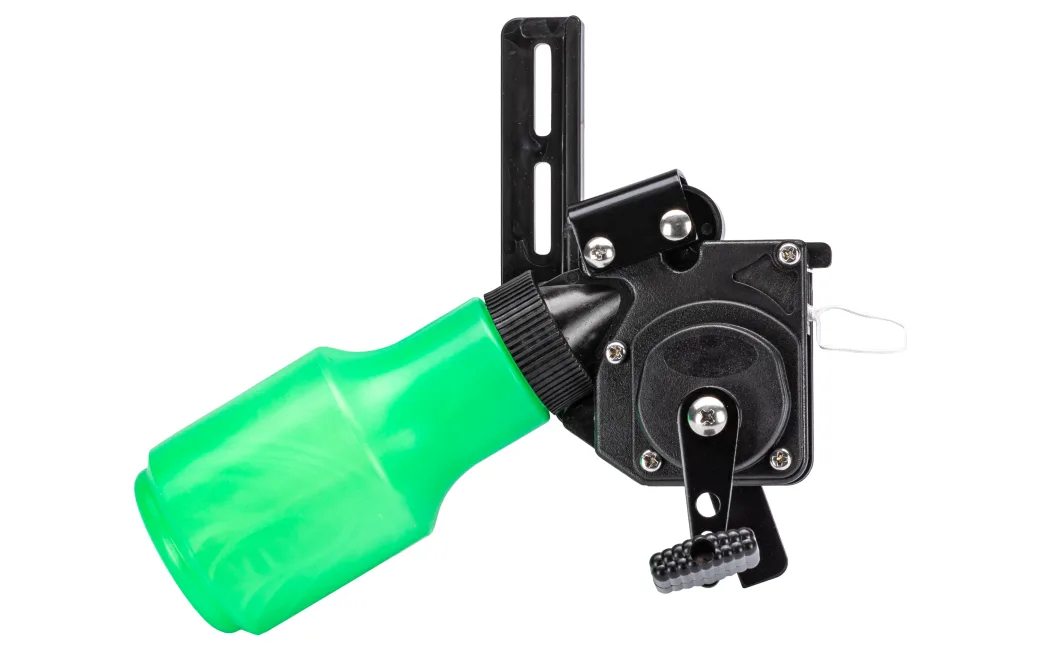 GEAR
Any compound bow will do, and a high draw weight isn't necessary. Since you'll be shooting a lot during a day of fishing, however, you'll want something lighter than what you'd use for big game. For the reel, I prefer the bottle style (pictured above) loaded with 50 metres of 80-pound braided line. It allows for drag-free shooting, but you will have to handline in bigger fish.
To prevent the fishing line from tangling with the bowstring or the bow, which can cause the arrow to dangerously fly back, be sure to attach a component called a safety slide to your arrow. It holds the line in place, ahead of the bow. For my fletchless arrows, I use 1,200- to 1,500-grain fibreglass shafts with barbed tips. Along with a sturdy arrow rest, this set-up will deliver a penetrating punch—even on a 30-pound bow.
SPECIES
Bowfishing opportunities in Canada are mostly limited to carp and suckers, which can be found throughout most of the country, as well as invasive species. There may be exceptions in some areas that allow bowfishing for other species such as northern pike, but again, carefully read the local regulations.