Jim McLennan's fishing hot spots
Top trout rivers from the fantastic fingerstyle guitarist and master fly fisherman
For our 2016 Fishing Special issue, Outdoor Canada recruited a supergroup of acclaimed Canadian recording artists, who also happen to be hard-core anglers. And these fishin' musicians agreed to sing about their favourite Canadian fishing holes—74 in all. For the full list, see The Fishin' Musicians.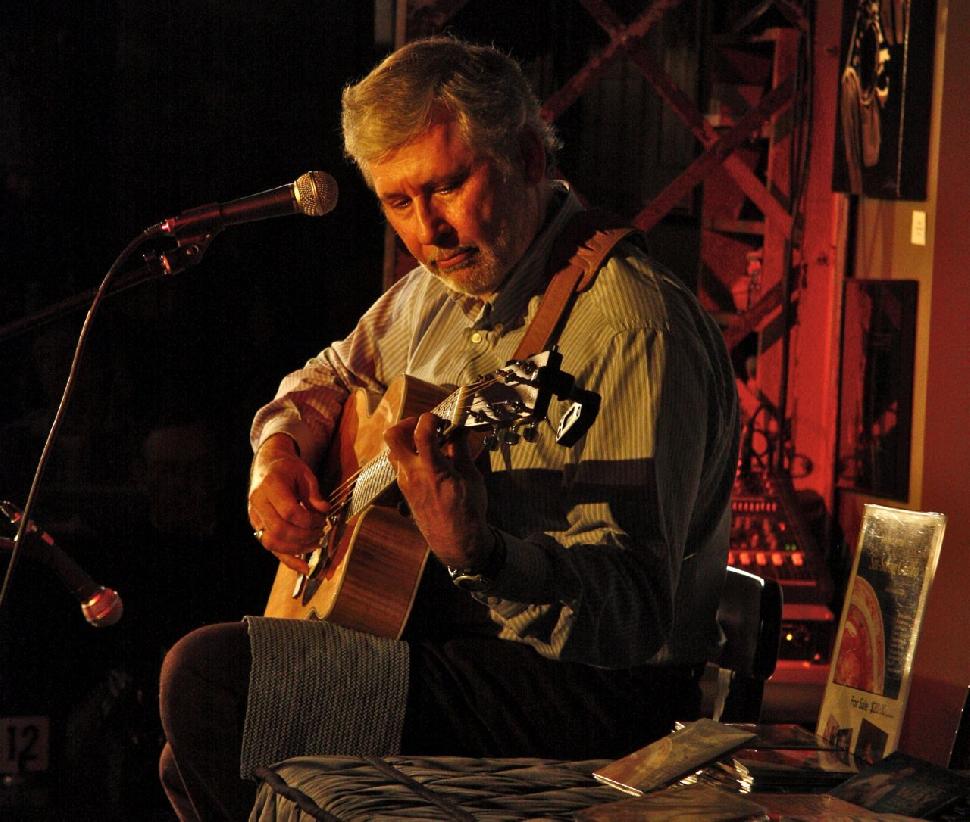 As an expert fly angler, fly-fishing instructor and outdoor writer, Longview, Alberta's Jim McLennan will be familiar to long-time readers of Outdoor Canada. But McLennan is also a composer, arranger and superb fingerstyle guitarist. In 2012, his Six-String Gumbo album, featuring some seriously impressive picking, was a finalist for Instrumental Recording of the Year at the Western Canadian Music Awards. McLennan performs at numerous folk festivals, often accompanied by his wife Lynda—also an expert angler—as vocalist. His hot spots draw on his 50 years of fishing in the Canadian West.
Learn more: www.mclennanflyfishing.com
Favourite fish: Rainbow trout
Favourite type of fishing: Dry-fly fishing in rivers
Favourite fishing song: "Deep River Blues" by Doc Watson
BOW RIVER, ALBERTA
GPS: 50.854, -113.970
FISH: Brown and rainbow trout
WHY: Big fish
BEST TIME: Early July through September
BEST FLY: Elk Hair Caddis
CROWSNEST RIVER, ALBERTA
GPS: 49.571, -114.363
FISH: Rainbow trout
WHY: Intimate, easily waded stream
BEST TIME: Mid-April to early October (avoid May runoff)
BEST FLY: Grasshopper
ELK RIVER, B.C.
GPS: 49.519, -115.059
FISH: Bull and cutthroat trout
WHY: Great mountain setting
BEST TIME: August and September
BEST FLY: Pink streamer (for bulls)
FORTRESS LAKE, B.C.
GPS: 52.372, -117.786
FISH: Brook trout
WHY: Best mountain setting anywhere, and largest brookies west of Labrador
BEST TIME: July to September
BEST FLY: Olive Flash-a-Bugger
OLDMAN RIVER, ALBERTA
GPS: 49.798, -114.150
FISH: Bull cutthroat and rainbow trout
WHY: Spectacular setting with (sometimes) eager cutthroats
BEST TIME: August and September
BEST FLY: Stimulator