Online instruction
MWF expects the move online to increase hunter participation
For the first time in Manitoba's history, it's now possible for anyone over 12 years old to complete the province's hunter education course online. The Manitoba Wildlife Federation (MWF), which administers the program on behalf of the province, hopes the change will reverse the annual trend of fewer people becoming certified hunters.
While the province has provided a web-based version of the course since 2009, prospective hunters still had to take the final test in the presence of a hunter education instructor. That all changed at the end of April, says MWF Managing Director Carly Deacon, with prospective hunters now able to finish the certification process online. Alberta is the only other province in Canada providing this option.
According to Deacon, the number of course participants had typically been in the 2,400 range, but had dropped down to 1,800 in recent years. As well, there are approximately 1,000 people who have taken the course online, but have never followed through with the exam. Deacon says she's confident the increased accessibility from the removal of the in-person exam will attract more prospective hunters.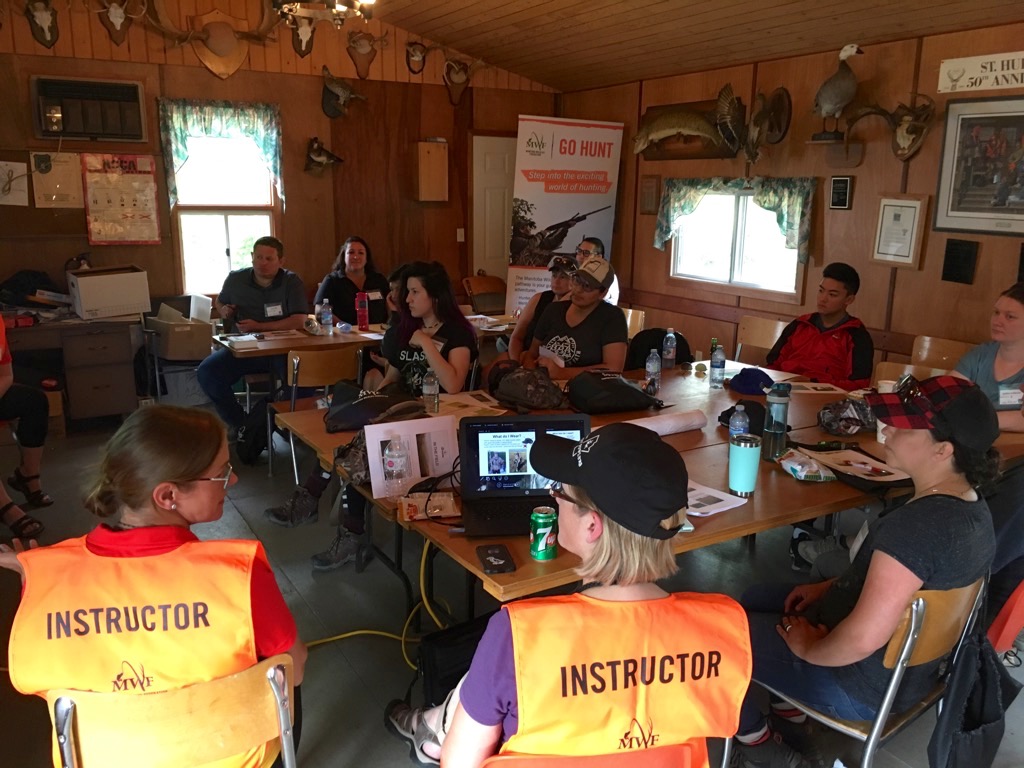 "We needed to make it more accessible to people," she says. "An abundance of students were taking the course, then sitting on their vouchers and not completing it with instructors. Why is that? Is it accessibility to instructors. Is it because they didn't want to go to someone's house to take an exam?"
Whatever the reason, removing the supervised exam makes the course more accessible to more people and less dependent on the availability of instructors, Deacon observes. For those who prefer, meanwhile, it will still be possible to take the course in a classroom setting, once social distancing rules are relaxed.
According to Deacon, the MWF has been working with the province to get the amended course approved since late last year. When the pandemic hit and all in-class instruction had to be cancelled, the government prioritized its approval. And so far, the revised program has proven to be a success, attracting 120 new students since launching on April 24. Says Deacon: "It's opening doors and reducing barriers for people to get hunting."
Learn more about the MWF's programs and positions at www.mwf.mb.ca.