MANAGEMENT PLAN
New lands and resources manager will work on biodiversity and habitat improvement
The Manitoba Wildlife Federation (MWF) has created a new staff position to help improve the oversight of wildlife management areas (WMAs) across the province. In early March, Dennis Schindler was named the organization's new lands and resource manager.
Recently retired from the Manitoba's Department of Agriculture and Resource Development, Schindler spent more than 37 years in a variety of roles, mostly in land resource management, land stewardship and crown land planning. In his new position with the MWF, he says one of his first orders of business is to work with the livestock sector to incorporate grazing as a way to help enhance biodiversity and improve wildlife habitat in some WMAs.
At press time, Schindler had yet to determine which areas he would focus on first, but he noted the Interlake region was of particular concern because of the encroachment of aspen into the grassland. "We don't see fires happening that control the spread of aspen," he says, noting that when a single type of vegetation dominates the landscape, species diversity decreases as a result. "It becomes less suitable for upland bird species, in particular, as well as songbirds and other types of wildlife." And that's where livestock grazing can be a helpful tool.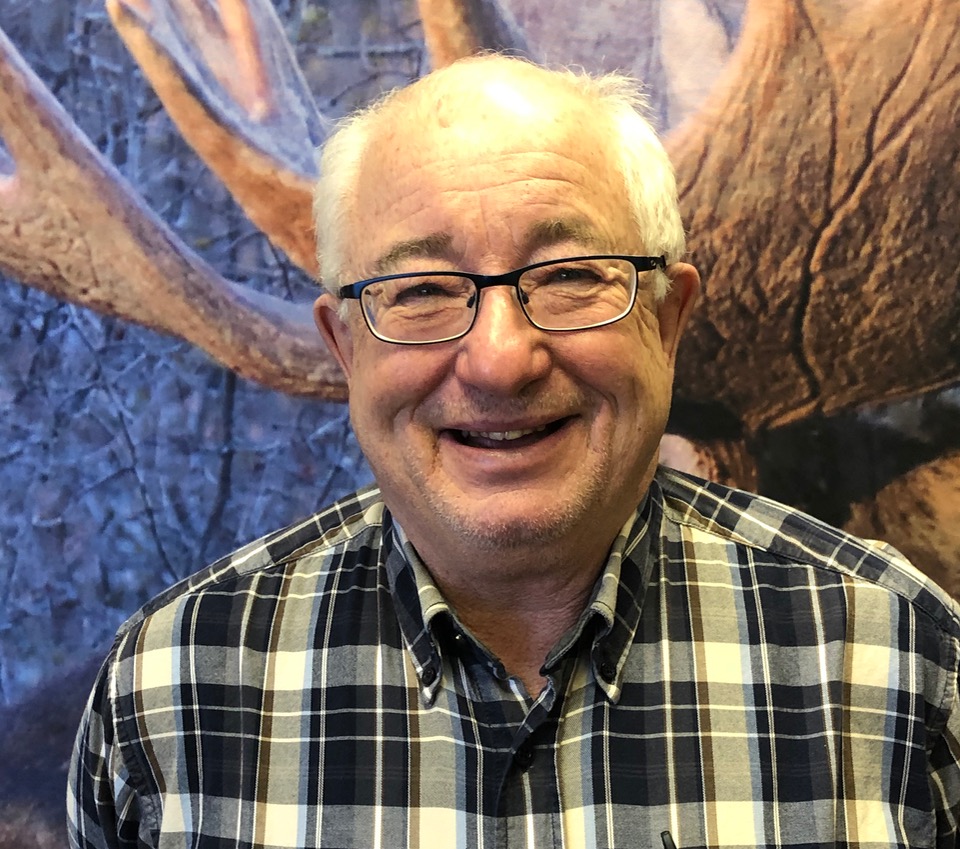 "Cattle can eat young shoots, and under a managed system, they can keep aspen areas from expanding, allowing biodiverse native grasslands to be maintained," Schindler explains. "Without fires and large native animals such as bison to control the development of mature aspen stands, proper grazing management can help enhance biodiversity instead."
According to Schindler, better-managed WMAs will improve the biodiversity of plants and animals, while creating more access for hunting and other outdoor activities. "It has been proven in research across Canada and the U.S. that cattle will allow you to achieve your goals of a higher level of management."
Learn more about the MWF's programs and positions at www.mwf.mb.ca.