Muskie killer convicted
Receives $1,000 fine and two-year fishing ban
The Windsor man who was filmed catching, killing and dumping a muskie on the Canadian side of the Detroit River has been fined $1,000 and is banned from fishing for two years.
53-year-old Edmond "Eddie" Parent (pictured above, courtesy the Windsor Star), pleaded guilty to failing to release an undersized muskie in a way that caused the least harm to the fish.
On September 3, 2014, anglers Mike Cowley and Dane Alexander were fishing on the Detroit River at the mouth of Lake St. Clair near Windsor when they saw another angler, Parent, in a boat next to them catch an undersized muskie. Parent struck the muskie on the head, killing it, and threw the fish back into the water.
Cowley and Alexander captured the incident on video along with their ensuing confrontation with Parent, who said that he killed the muskie because it was a "sh*t fish." Apparently, Parent caught the muskie incidentally while he was fishing for walleye. Parent added that muskies eat the "good" fish, implying they should all be killed. "Deader than a f*cking doornail. Everyone of them," he's heard saying in the video.
Cowley and Alexander posted their video on YouTube, where it quickly made the rounds on social media, including Outdoor Canada's Facebook page, and prompted a rash of online anger. Conservation officers started investigating after they learned of the video and were able to confirm its authenticity. With the help of the public, officers identified Parent as the person responsible for killing the fish.
Outdoor Canada last reported in December that the Ministry of Natural Resources and Forestry had laid charges, but not named the individual.
The Windsor Star reports that the prosecutor, Demetrius Kappos, asked justice of the peace Salma Jaffar to impose a $2,000 fine. However, hearing that Parent is on social assistance, Jaffar imposed a $1,000 fine and gave Parent three months to pay.
In addition to the fine and the fishing ban, Parent is not allowed to possess fishing equipment or associate with anyone who has fishing equipment on any body of water or adjacent shoreline.
In an interview with the Windsor Star last September, Parent apologized for the much-publicized incident.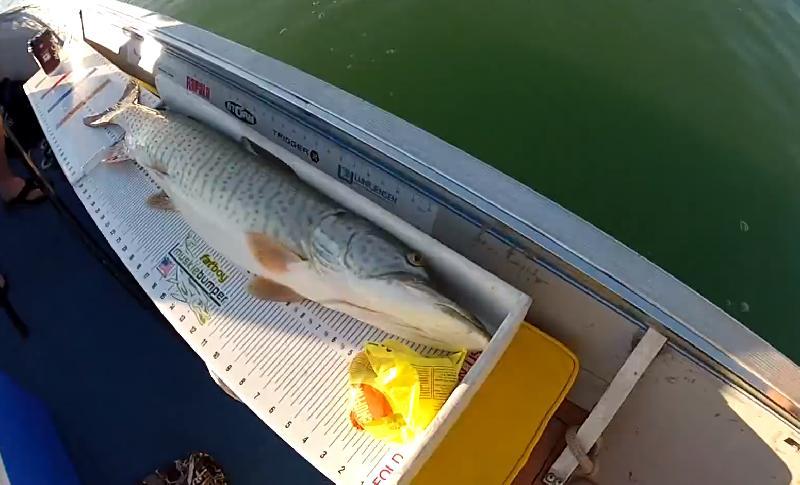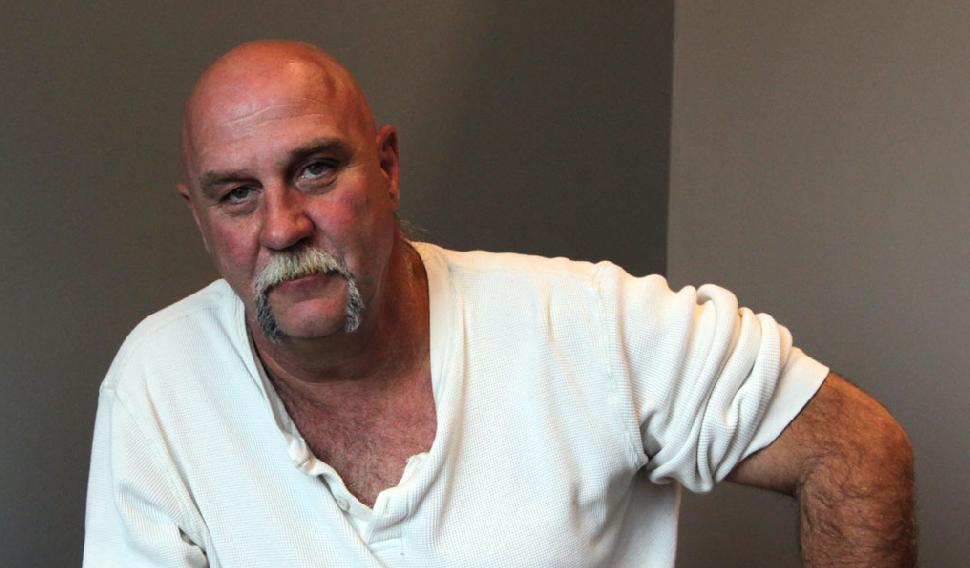 Before he was charged and later convicted, Eddie Parent apologized for the muskie kill in a video interview with the Windsor Star last September.