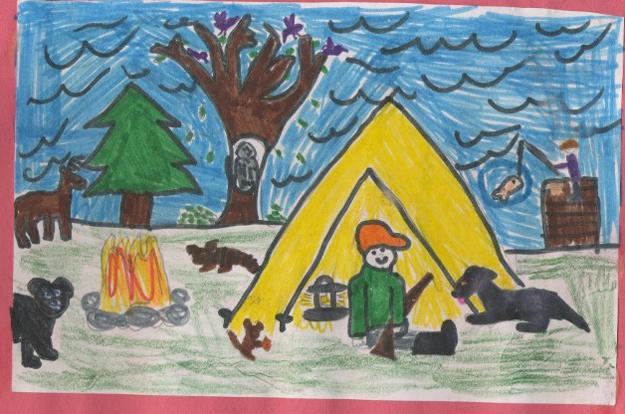 Recently, Outdoor Canada editor Patrick Walsh was introduced via email to Irene Dembek, a teacher at tiny St. Joseph School in the northern Ontario community of Killarney. The total school population? Just 15 young students, all of whom are keenly interested in fishing and hunting. "We are a school in the wilderness," said Dembek. "There are more animals than children in this community."
When Walsh learned that the children like to read about the outdoors, he sent Dembek a box of magazines on behalf of Outdoor Canada. By all accounts, the students were thrilled, and they read every page of every issue. "We love hunting. We love fishing!" they wrote in one of their thank you cards. "We love magazines that talk about both."
Well, thank you right back to Taylor, Maddox, Claira, Pearl, Parker, Claire, Brody, Emma, Collin, Thomas, Cody, Lennox, Carson, Ebbie and Chanel. If Outdoor Canada can help keep you reading and loving the outdoors, we can't think of anything more rewarding.
Here are the creative and thoughtful handmade cards from our new friends at St. Joseph School.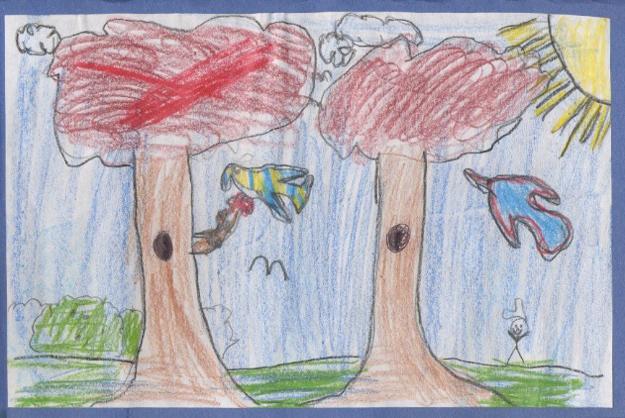 Thank you Patrick,
You're the best
Those magazines
Put you above the rest!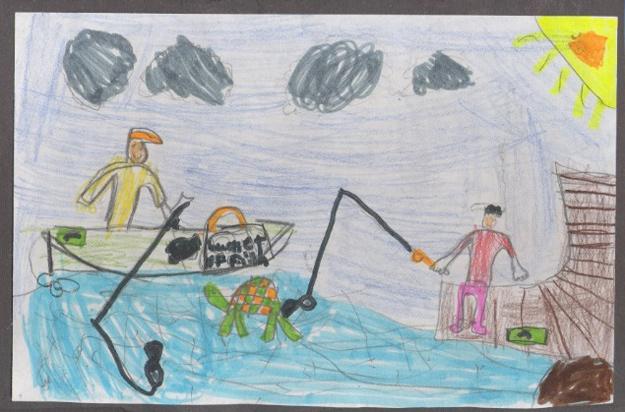 Thanks you Patrick for the books
YOU got us reading
And now we're hooked.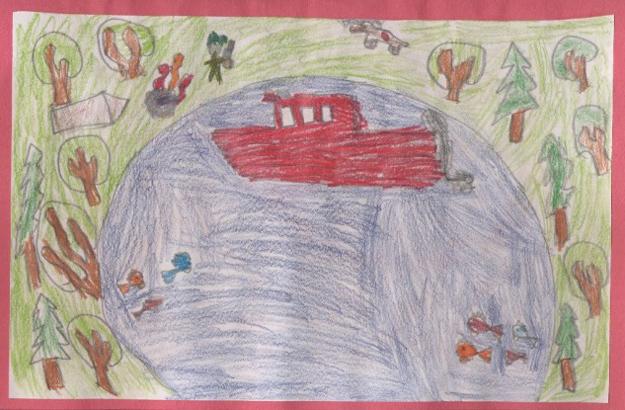 Patrick, Patrick, you're so cool
Those hunting magazine make us drool
You have made fishing even more fun
With those ideas, the fish will come!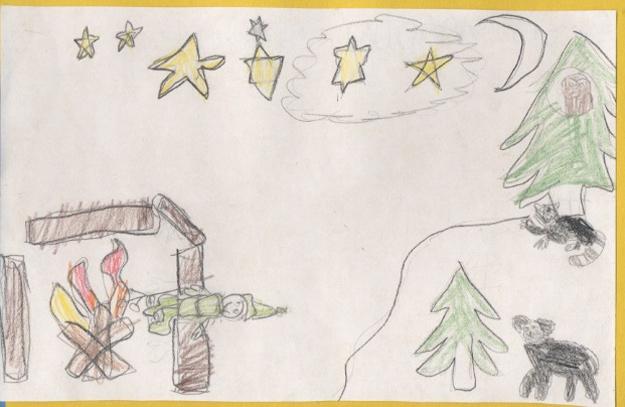 We love hunting,
We love fishing,
WE LOVE READING
Magazines from you!