Cool stuff
Gear to keep your bottom warm, your belly full and your rod bent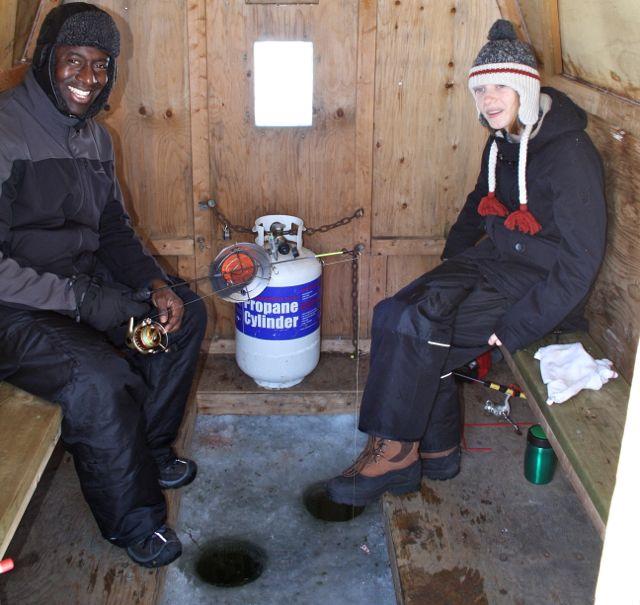 COZY COMFORT
To turn your ice hut into an ice palace, you need to have the luxuries of heat and light. Here are some ideas.
Light
The traditional choice for lighting dark fish huts had long been propane or white-gas mantle lanterns, but for safety and convenience reasons, they've largely given way to battery-operated LED lights. LES styles such as hanging lanterns, strips and rope lights can all work, depending on the size and shape of your hut.
Heat
Simple sunflower-style propane heaters that screw into a 20-pound tank remain popular. In tight spaces, however, the unshielded heating area requires caution. Newer designs have such refinements as an electronic spark ignition, tip-over safety shut-off and oxygen depletion sensors.