Ban plan
Manitoba Wildlife Federation concerned about Bill C-71
With Ottawa currently considering a ban on handguns and so-called assault weapons in the country, any such move would be misguided and do nothing to reduce gun violence. That's the position of the Manitoba Wildlife Federation, says the group's communications and marketing manager Noel Linsey.
"It's not really driving what the government claims it is trying to do, which is lower illegal gun violence," Linsey says of the possible ban. "What they're doing is targeting lawful gun owners in Canada."
At press time, Bill Blair, the minister of border security and organized crime reduction, was holding cross-country consultations on a possible ban. He says his review stems from concerns voiced largely in bigger urban centres about an increase in gun violence.
Any such ban would be in addition to the measures already proposed in Bill C-71, which has been passed by the House of Commons and is now before the Senate. Many gun owners have roundly criticized the bill, arguing it will create a de facto gun registry and do nothing to combat gang violence and illegal firearms, Linsey says.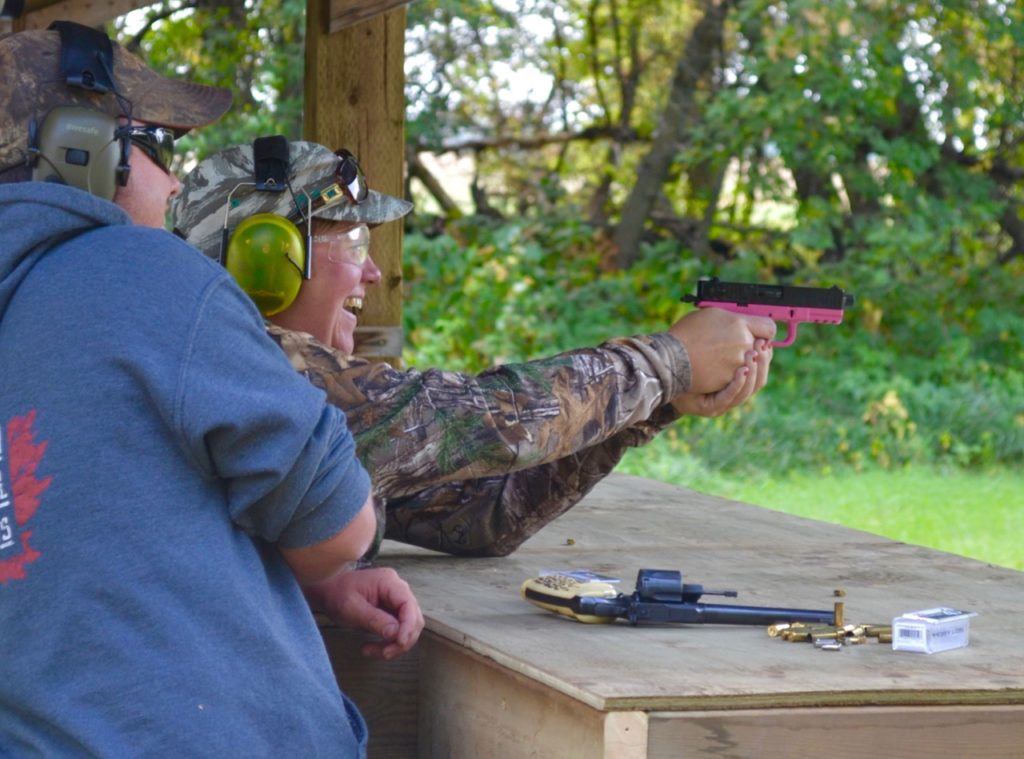 "While the federal government states that it's not looking to create a new gun registry, what it's talking about is putting the onus on the retailers to keep all of the private information of firearms on file, indefinitely," Linsey says. The bill also seeks to revamp personal background checks and place new restrictions on the transporting of firearms.
Instead of a ban, Linsey says Ottawa should be addressing the root causes of violence. "Meaningful work programs, social aid, education grants—these are the things that we need to be focusing on instead of vilifying legal firearms owners and sports shooters," he says.
Linsey says he believes the public has confused modern sporting rifles with similar-looking assault weapons, stressing that automatic firearms are already prohibited in Canada. "If it's a reasonable hunting calibre, why shouldn't hunters be able to access something like that for the ethical harvest of game?" he asks, suggesting that more firearms education could help address the misconceptions.
Learn more about the MWF's programs and positions at www.mwf.mb.ca.