GREEK PERCH
One-pan summertime dish for serving the catch of the day
Recipe & photo by Cameron Tait
With a flavourful combination of ripe tomato, black olives, sharp feta cheese and refreshing cucumbers, this Mediterranean-style perch recipe is both incredibly appetizing and healthy. It's also very easy to make, using common ingredients found in most fridges and pantries. Serves 4
4 yellow perch, filleted
Kosher salt and pepper, to taste
Half a lemon, thinly sliced
¼ cup sliced black olives
1 clove garlic, finely chopped
1 beefsteak tomato, cut into small wedges
¼ cup olive oil
Pinch dried red chili flakes
¼ cup white wine
½ cup diced English cucumber
¼ cup crumbled feta cheese
Preheat oven to 425°F. Place fillets in a small, oiled roasting pan and season with salt and pepper.
In a small mixing bowl, toss together the lemon slices, olives, garlic, tomato and olive oil. Spoon the mixture on top of the fillets, followed by a sprinkling of chili flakes.
Add wine to the roasting pan, place in preheated oven and cook for 12 minutes. Remove pan, top fillets with cucumber and feta cheese, then serve immediately with long-grain rice.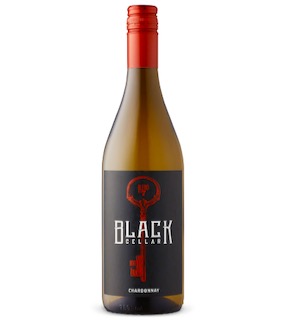 FOR THE GLASS
With its hints of tropical fruit, citrus and vanilla, Black Cellar's Blend No. 7 Chardonnay makes a great summer pairing for this tasty fish dish. Served well-chilled for the best flavour combination.