Bear man
Project Grizzly star Troy Hurtubise dies at 54
The strange saga of eccentric and excitable backyard inventor Troy Hurtubise has come to an end. Best known for creating an armoured grizzly-proof suit, the 54-year-old North Bay, Ontario, outdoorsman died in a fiery car crash on June 17. He was travelling west on Highway 17 between North Bay and Sturgeon Falls when his car veered into the eastbound lane, colliding head-on with a fuel truck.
As it was a clear day in the middle of the afternoon, police suspect the crash may have been intentional. Fortunately, the truck driver suffered only minor injuries. Hamilton, Ontario-born Hurtubise had reportedly been struggling with depression, as well as financial problems. In recent interviews, he spoke candidly about preferring to "cross over" rather than go on welfare or become anyone's burden.
It was a sad end for a man who had lived so large. Hurtubise became world famous after the 1996 release of the National Film Board documentary Project Grizzly, which chronicled his quest to test his Ursus Mark V1 suit against a wild grizzly. The film became a cult classic, earning accolades from the likes of famed director Quentin Tarantino. Though the expedition was a failure—the film crew couldn't locate an actual grizzly to tackle—Hurtubise's enthusiasm for the project, his near-egomaniacal belief in himself and his flair for self-promotion were enthralling to watch.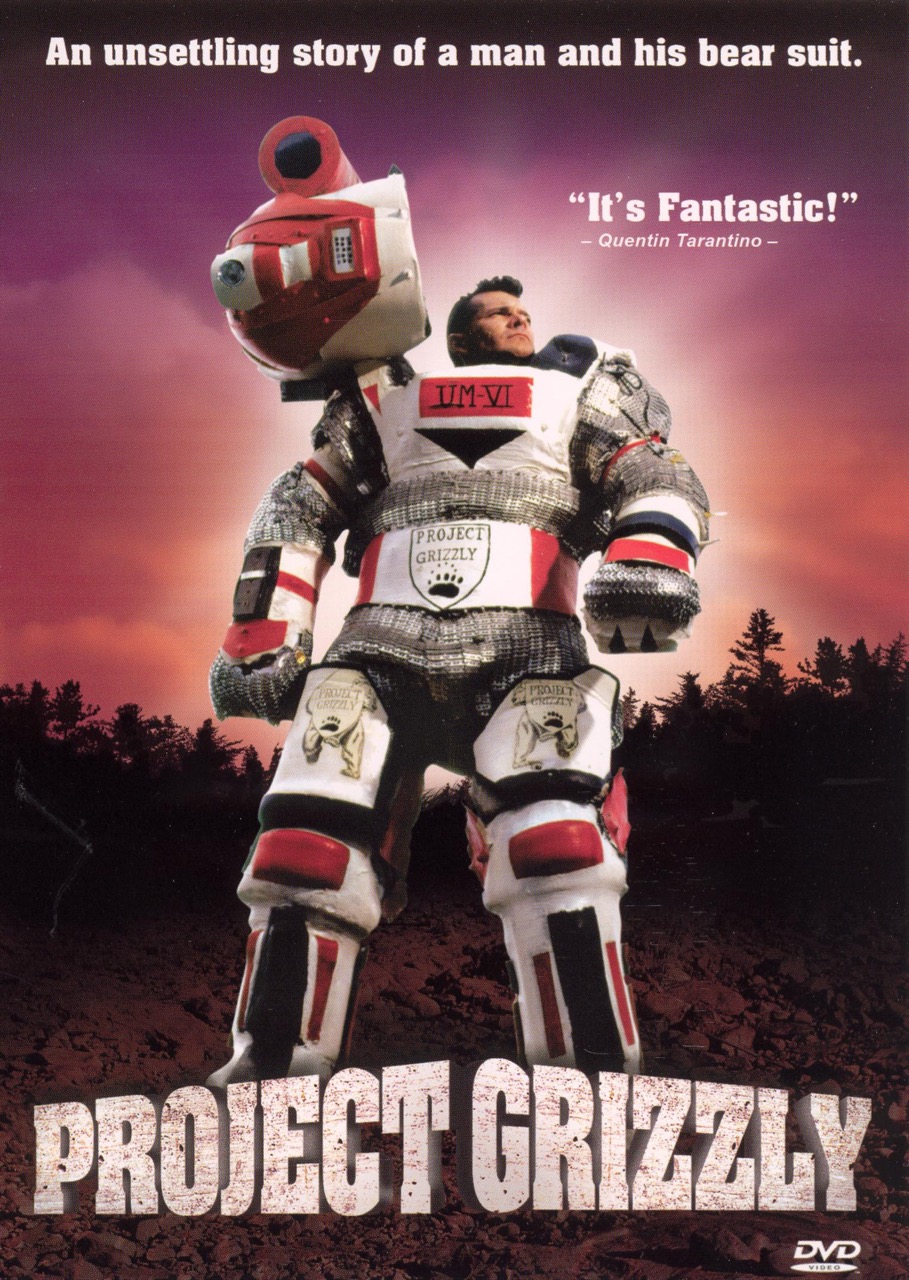 Long after his fame had faded, Hurtubise continued to work on different versions of his armoured suit, as well as on a variety of ambitious "innovations," including a special light that reportedly cured male pattern baldness and sped up plant growth. He also invented a clay-like, flame-resistant substance called Firepaste, and a lightweight composite material known as Vulkanite-H.
"So many people out there have dreams but are too afraid to chase after them," his widow, Lori Hurtubise, told the Hamilton Spectator. "But not Troy. He did what others were too afraid to do. He followed his dreams." And though Hurtubise never received the full recognition he desired as an inventor, his legacy as a man of ideas and adventure will live on.
Read our 1990 profile of Troy Hurtubise at www.outdoorcanada.ca/bearman.