MATCH MAKING
SWF program will help landowners with pest or wildlife overpopulation issues
Landowners in Saskatchewan with pest or wildlife overpopulation issues will have a new way to deal with such problems under the Saskatchewan Wildlife Federation's planned Adopt-a-Hunter program. The new initiative aims to match landowners with hunters who can take care of their problem animals.
"Our goal will be to establish a program that will help identify hunters, especially ones who might be in a draw system for specific zones," says the SWF's executive director, Darrell Crabbe. "So, if there's a landowner in that zone that's having an issue with overpopulation of a specific species—mule deer, for example—then they can contact us, and we will help locate hunters who are drawn in that area."
In the case of species that aren't in the draw system, such as coyotes, the SWF will find someone from area who hunts them. "We will be able to help landowners get in contact with somebody who's able to help with their issues," Crabbe says.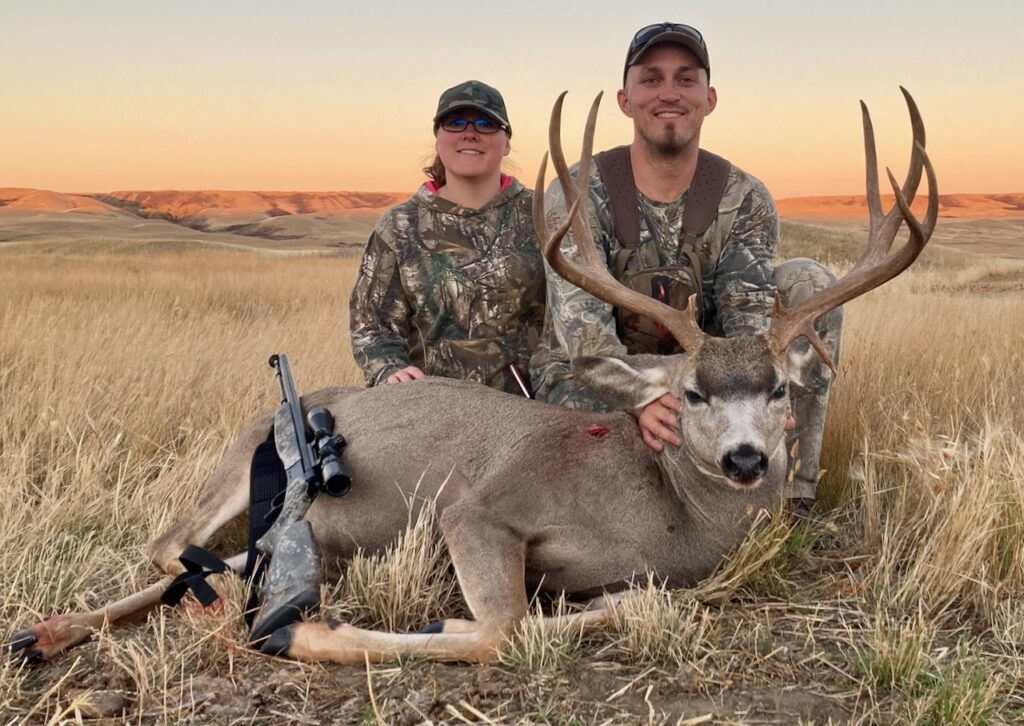 The genesis for the new program stems from the number of calls the SWF receives every year from landowners asking for help to rein in populations of everything from gophers and coyotes to deer and elk, Crabbe says, adding he believes it's the first service of its kind in Canada.
Along with using the province's license sales system to identify suitable hunters, the SWF will also mine its own membership list (as a bonus for landowners, SWF members come with liability insurance). Property owners and hunters who want to participate in the program are invited to contact the SWF office to put their names in for consideration.
Learn more about the SWF's programs and positions at www.swf.sk.ca.