National voice
Hunters and anglers pay more than their fair share, says SWF
A new model for conservation funding should be the top priority for the fledgling National Fishing and Hunting Collaborative (NFHC), suggests Darrell Crabbe, executive director of the Saskatchewan Wildlife Federation. "Canada is back in the dark ages when it comes to funding conservation," he says. "Hunters and anglers are footing almost the entire bill for practically all the conservation work that's going on in Canada."
Launched two months before October's federal election, the NFHC fills a vacuum left when the federal Liberal government shelved the Hunting and Angling Advisory Panel in 2015. Spearheaded by the Ontario Federation of Anglers and Hunters, the new group counts all 10 provincial angler and hunter associations among its members, along with their counterparts in the Yukon and N.W.T.
"We needed to have a national voice that could deal with hunting and angling issues across Canada," Crabbe says. In addition to conservation funding, the NFHC lists four other priorities requiring more attention from Ottawa: the promotion of fishing, hunting and trapping; aquatic invasive species; firearms policy; and chronic wasting disease.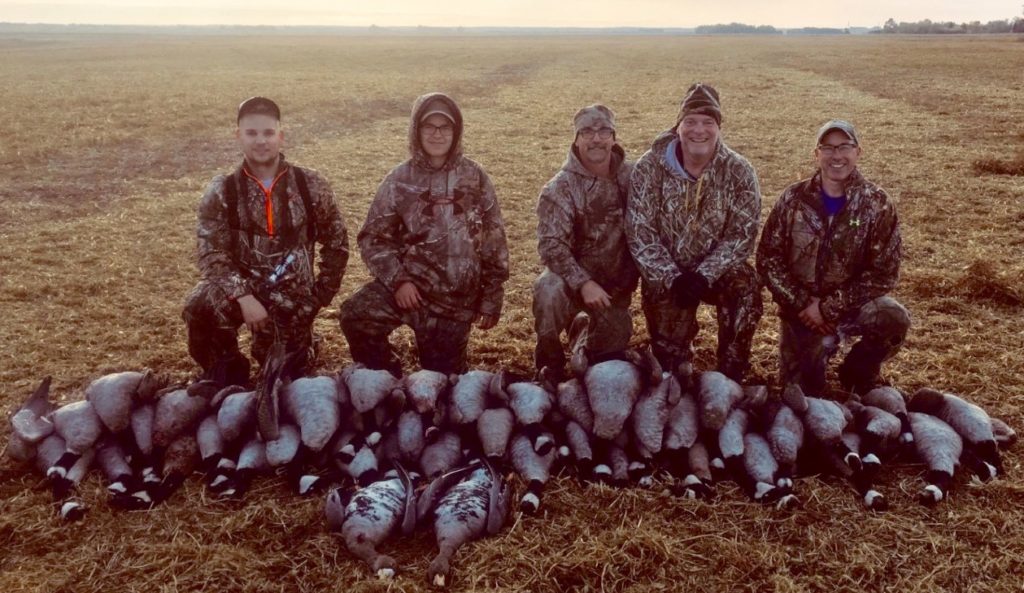 Crabbe says he's on board with all those priorities, but he's particularly interested in getting more money for conservation, suggesting Canada should consider the U.S. model of imposing an excise tax on all outdoor goods, from binoculars to canoes to fish hooks. "I'm not saying we have to do it the same," he says, "but why don't we take a model like that, one that adds half of one per cent onto those costs at the wholesale level?"
According to Crabbe, the tax generates billions of dollars annually for conservation in the U.S. "It pays for biologists and all kinds of enhancement projects in fisheries, wildlife management and habitat retention," he says. If such a tax on outdoor recreational gear were to be levied here, Crabbe contends, outdoor enthusiasts who aren't anglers and hunters would also be funding conservation efforts—and become part of the solution.
Learn more about the SWF's programs and positions at www.swf.sk.ca.