Wilderness tackle
What to bring in your canoe on a remote fishing expedition
A wilderness canoe trip can take you through some of the best fishing waters on the planet. But because of the small confines and weight restrictions of a canoe, you need to pare down your fishing gear and pack strategically. Think versatility and bring gear that can cover a wide variety of presentations. And don't forget to carry backup items—you can't just pop into a tackle shop for replacements, after all. Here's what I pack for my extended paddling and fishing expeditions to remote Canadian waters.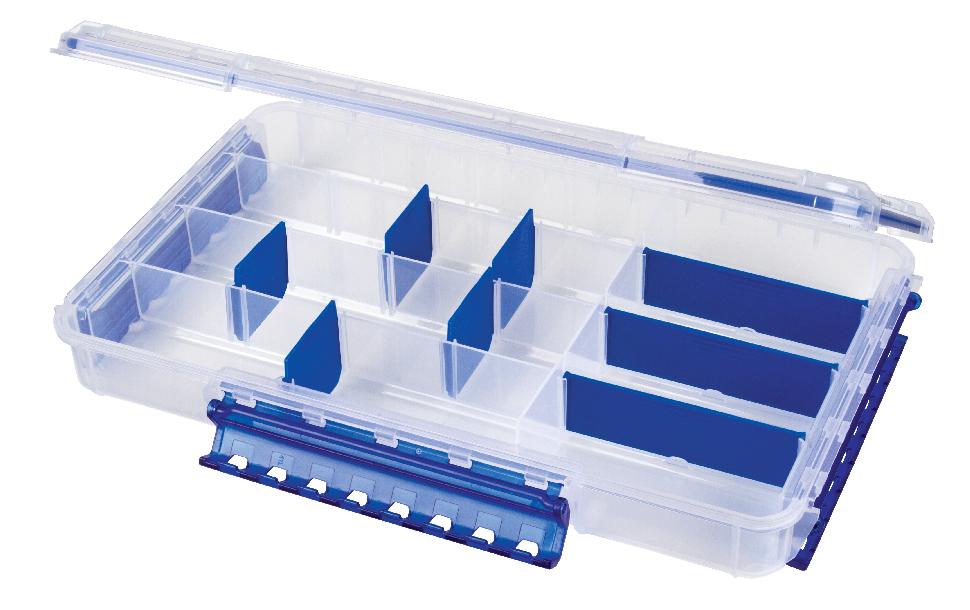 1. TACKLEBOX: To save space, I pack all my lures and terminal tackle into a single clear-plastic tackle tray that has a waterproof O-ring around the edge. These trays usually don't come with handles, so I fashion a strong handle out of duct tape.

2. RODS: A fibreglass telescopic rod (above, top) is preferable because it's so easy to stow and deploy. Bring two so you have a backup, and make sure they are durable—Bass Pro's telescopic rods have performed the best for me. If you must bring a standard rod, opt for an indestructible two-piece, such as an Ugly Stik (above, lower)) or Bass Pro Brawler. Still bring a telescopic rod as a backup, and leave your expensive graphite rods at home—they'll snap out there in no time.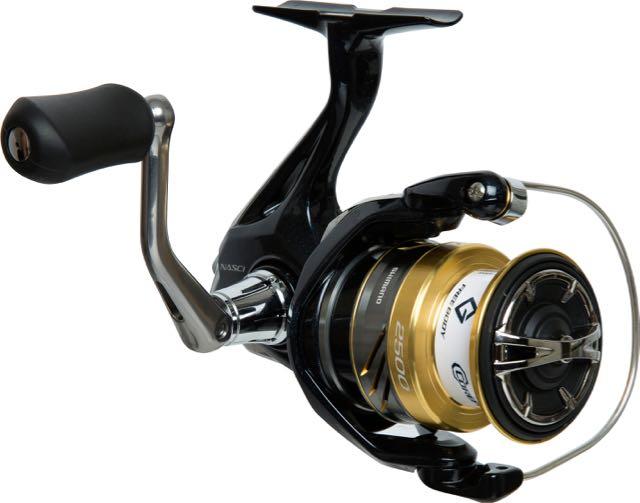 3. REELS: Bring medium to large spinning reels; I've been using a 5000 series reel on my trips for a while, but you don't need to go that big. Make sure you have at least three reels for every two paddlers, in case one gets lost or breaks.
4. LINE: For versatility, I like 30-pound braided line, which has the diameter of roughly eight-pound mono. Bring an extra spool as backup, as well as a spool of fluorocarbon for leaders. If you're heading into pike country, also pack some wire leaders.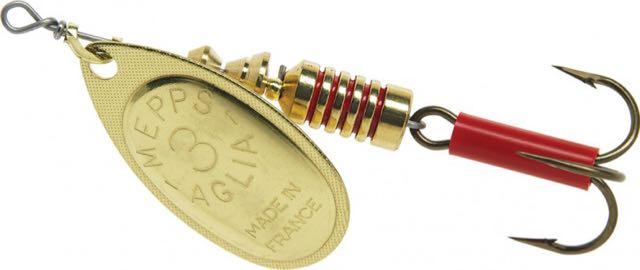 5. SPINNERS: For northern river trips, #2 to #4 Mepps in a variety of colours are my staples.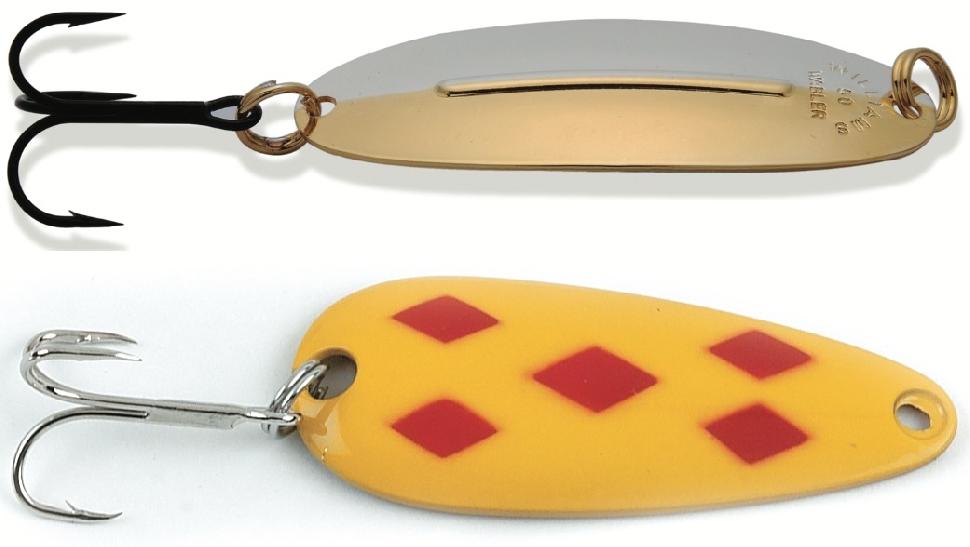 6. LARGE SPOONS: Good for casting, jigging and trolling for lakers, pike and more, some of my favourite large spoons include a silver four-inch Williams Wabler (above top) and a 1 1/8-ounce Len Thompson Yellow & Red—a.k.a. Five of Diamonds (above lower).

7. SMALL SPOONS: For trolling and casting to smaller species such as brook trout, bring some small spoons. For targeting Arctic char, I particularly like a half-ounce Pixie. Heavy enough to cast a good distance, it can be fished deep or shallow, and it won't plane on the surface when reeling or trolling with speed.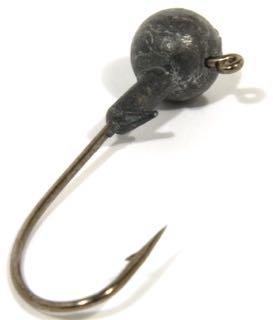 8. BALL-HEAD JIGS: These are inexpensive and don't take up much space. Bring a large assortment, but avoid cheap ones, because the hooks are likely to bend before your drag kicks in, resulting in lost fish.

9. SOFT-PLASTICS: To dress your jigs, bring three-inch-plus curly tail grubs (above left) in a range of colours and styles. Also pack various-coloured five-inch worms (above right) for wacky rigging, along with O-rings so they last longer.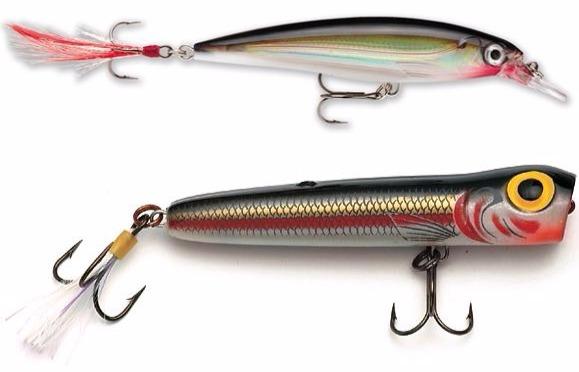 10. JERKBAITS: You want something that won't get snagged when fishing shallow waters in rivers, so bring a selection of shallow or suspending minnowbaits, such as Rapala X-Raps (above, top). If you're tripping in bass country, also take along some topwater plugs (above, lower).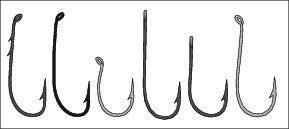 11. HOOKS: Bring hooks in a variety of sizes and styles for live bait, and as backups to switch out broken hooks on lures.
12. SWIVELS: Bring snap swivels for tying to the end of your line so you can quickly change lures, as well as avoid line twist when fishing spinners. And to prevent line twist when trolling, bring swivels for tying onto your line a few inches above the clamp swivel. Finally, pack some three-way swivels for trolling lures with weights to catch deeper fish.

13. WEIGHTS: Pack some splitshot to attach to your line should you need to make your lure run a bit deeper. And bring a selection of one- and two-ounce pencil sinkers to use with three-way swivels when trolling.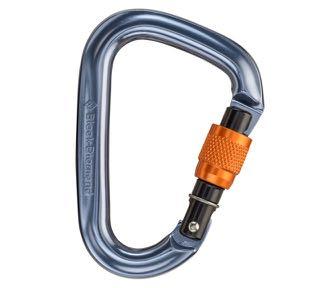 14. CARABINERS: You'll need two carabiners: one to clip to your rod and the other to your tacklebox in case you dump the canoe.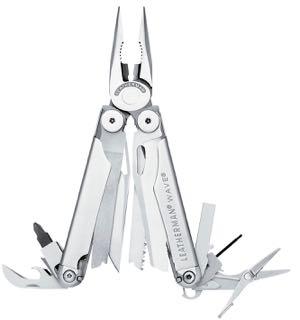 15. MULTI-TOOL: On your belt, keep a multi-tool equipped with needle-nose pliers for removing hooks from fish, and, of course, tools for myriad other camp tasks. If you'll be targeting pike, consider also bringing long forceps or an 11-inch hook remover.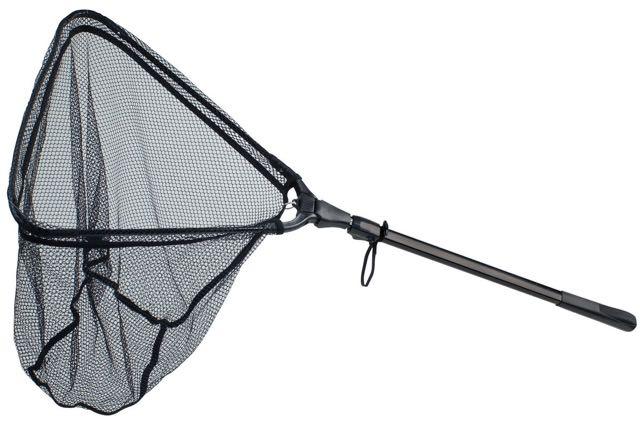 16. NET: Standard landing nets are bulky and often get trapped under a bunch of gear when needed most. Instead, bring a sturdy, compact folding net with all-metal moving parts and rubberized netting.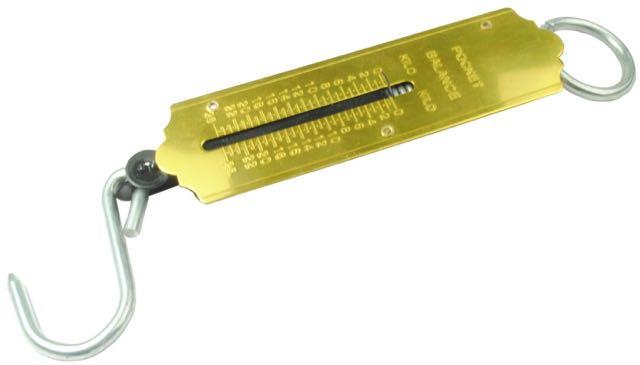 17. SCALE: For friendly competitions and quests for personal-best fish, pack a spring-operated scale, which is more durable and water-resistant than a digital model.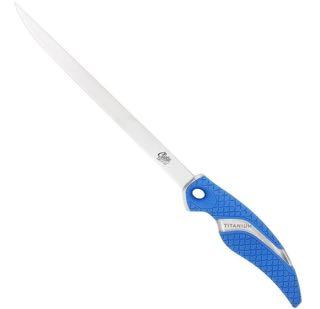 18.FILLET KNIFE: Nothing beats a meal of fresh fish out in the wilderness, so bring along a sharp, eight-inch fillet knife. Keep it secure in its sheath with a strip of duct tape so it doesn't come lose in your pack.

19.GRILL: To flash up your fish dinner over the campfire with the least amount of fuss, bring a double-sided fish basket grill with a handle.
Aurora, Ontario's Jim Baird is a veteran wilderness paddler.
Emergency tackle
Always keep a length of fishing line, some hooks and a small spoon in your survival kit, which you should always carry with you. If you get lost or separated from your canoe, you'll at least have a way to catch fish for food.