STELLAR SHOTS
The top photographs from our annual contest honouring fishing, hunting, wildlife, wild places and outdoor family adventure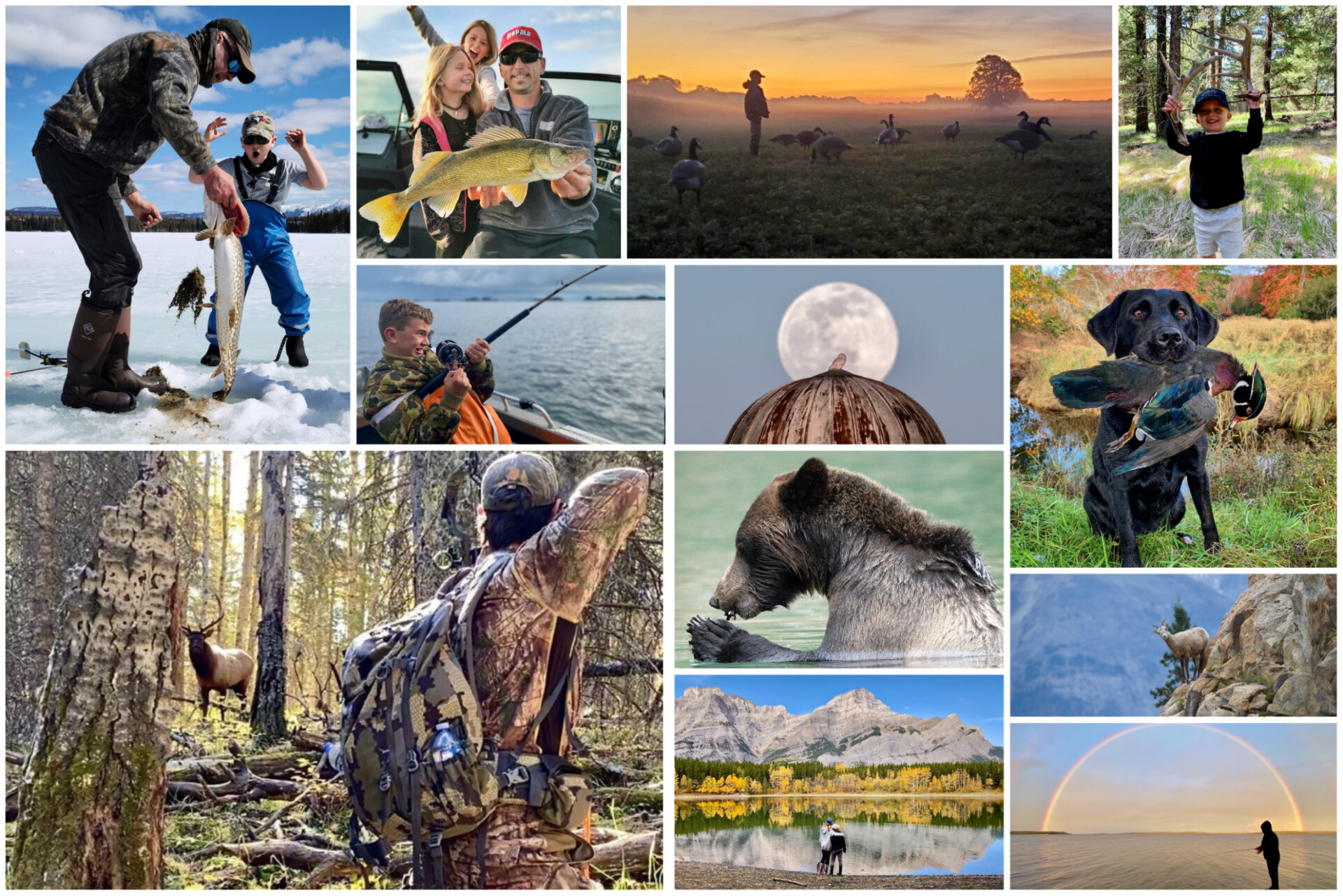 Yet again this year, we were more than pleased and impressed with the number, variety and quality of the images submitted to our annual photo contest. Clearly, the pandemic hasn't slowed down Canadian anglers, hunters and nature lovers when it comes to outdoor adventures. To all those who entered the contest, we truly appreciate the chance to share in your rich outdoor lives—as always, you've made it a challenge to select the best three photos in each of the four categories. Thank you everyone, and congratulations to the winners. Here's to more outdoor adventures and awesome photos in 2022!
Inspired by what you see? To enter Outdoor Canada's current photo contest, click here.
Thank you to Zeiss, Rapala, Thermacell and Coleman for generously providing the awesome prizes for our contest winners.