Mountain must-haves
Gearing up for a big game hunt in the mountains? Don't scrimp on these 5 essentials
For a big-game adventure in the high country, you need the proper camping gear. Here are the fundamentals.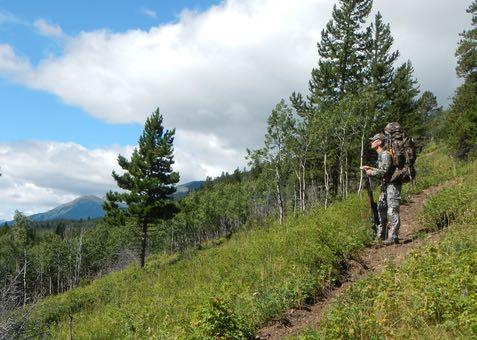 If you're gearing up for your first mountain hunt, the camping equipment choices can be overwhelming. Hundreds of backpacks, tents, sleeping pads, stoves and trekking poles line the shelves of outdoor stores, and then there are the online shopping options.
Sure, you could visit your local camping store and ask for recommendations, but there's a problem with that approach—what's suitable for the average backpacker won't necessarily be tough enough for a high-country hunter. Consider: When most hikers have already hung up their boots for the year, hunters are just getting started, often heading out in the worst of conditions.
And that's when having just the right gear can make the difference between coming home early and hanging tough until your tag is cut.